Jon Palarchio Joins Niterra as Director of Forecasting
Image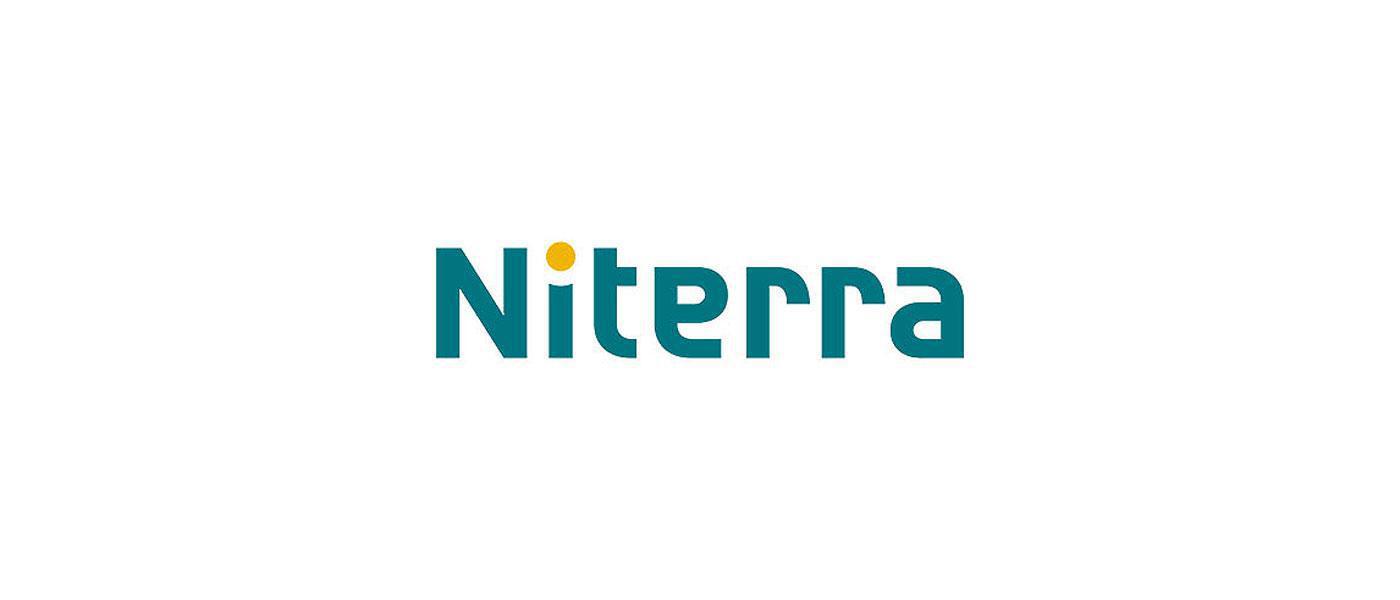 Niterra North America Inc. [formerly NGK Spark Plugs (U.S.A.) Inc.] has announced Jon Palarchio has joined the company as the director of supply chain management of forecasting.
Palarchio, who will serve as a senior leadership team member, will be responsible for developing analytical tools for the successful prediction of aftermarket demand and deploying best practices for OEM raw and fab authorization requirements.
With over 17 years of experience in sales, program management and engineering, Palarchio focuses on earnings before interest, taxes, depreciation, and amortization (EBITDA) performance.
For more information, visit ngkntk.com.