NGK Spark Plugs Company Rebrands To Niterra
Image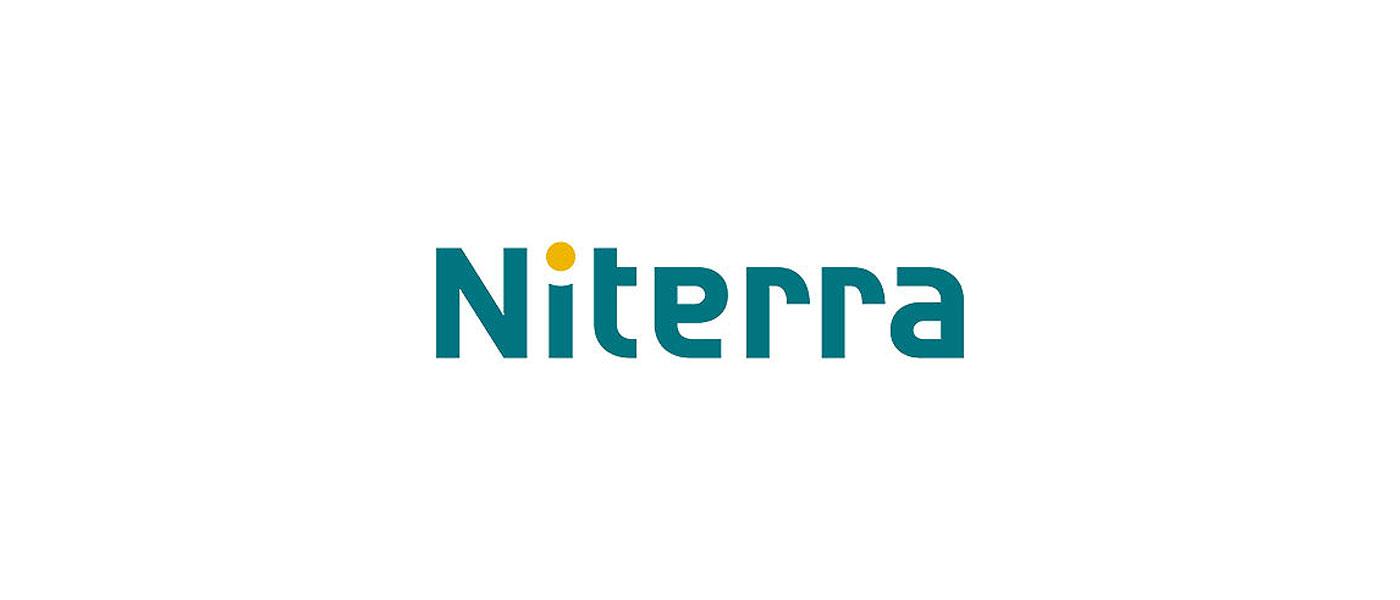 Officials with NGK Spark Plugs (U.S.A.)—the Wixom, Michigan-based manufacturer of ignition parts and sensors—have announced its corporate company has rebranded to Niterra. While Niterra will become the Group's overall name, the brands NGK and NTK will continue to exist for the company's respective ignition and sensor businesses.
The move is in alignment with the company's "2040 Vision" and "2030 Long-Term Management Plan," which will see the company "transform its portfolio in more sustainability-driven directions."
Niterra is based out of Aichi, Japan. 
For more information, visit ngkntk.com.