Porsche Extends Formula E Commitment
Image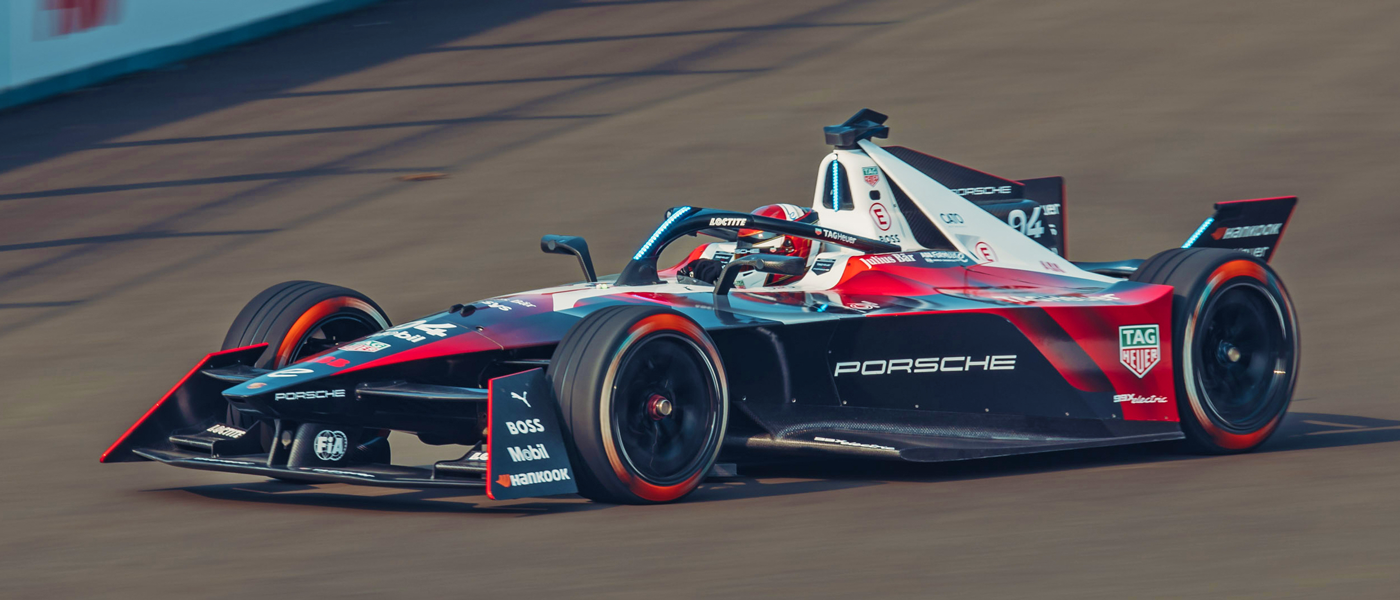 Porsche and Formula E have announced the sports car manufacturer has extended its involvement in the ABB FIA Formula E World Championship through Season 12 in 2025-2026. 
The TAG Heuer Porsche Formula E Team will continue to compete in the premier, all-electric motorsports championship through the GEN3 era racing the Porsche 99X Electric car. Porsche also confirmed it will continue to play an active role in shaping the successful future of Formula E and is already involved in the design of the fourth generation of race car, which will enter the championship from Season 13.
Porsche first entered Formula E in 2019 with an initial five-year commitment until the end of the forthcoming Season 10, which will conclude in July 2024.
"We remain convinced that our presence and successes in Formula E will lay the foundation for future mobility solutions. It provides the most competitive environment to accelerate the development of high-performance vehicles with a focus on environmental friendliness and energy efficiency," said Michael Steiner, member of the executive board for R&D, Porsche AG.
For more information, visit Porsche's Formula E webpage or the Formula E website.