Intellitronix Purchased By Evergreen Cooperatives
Image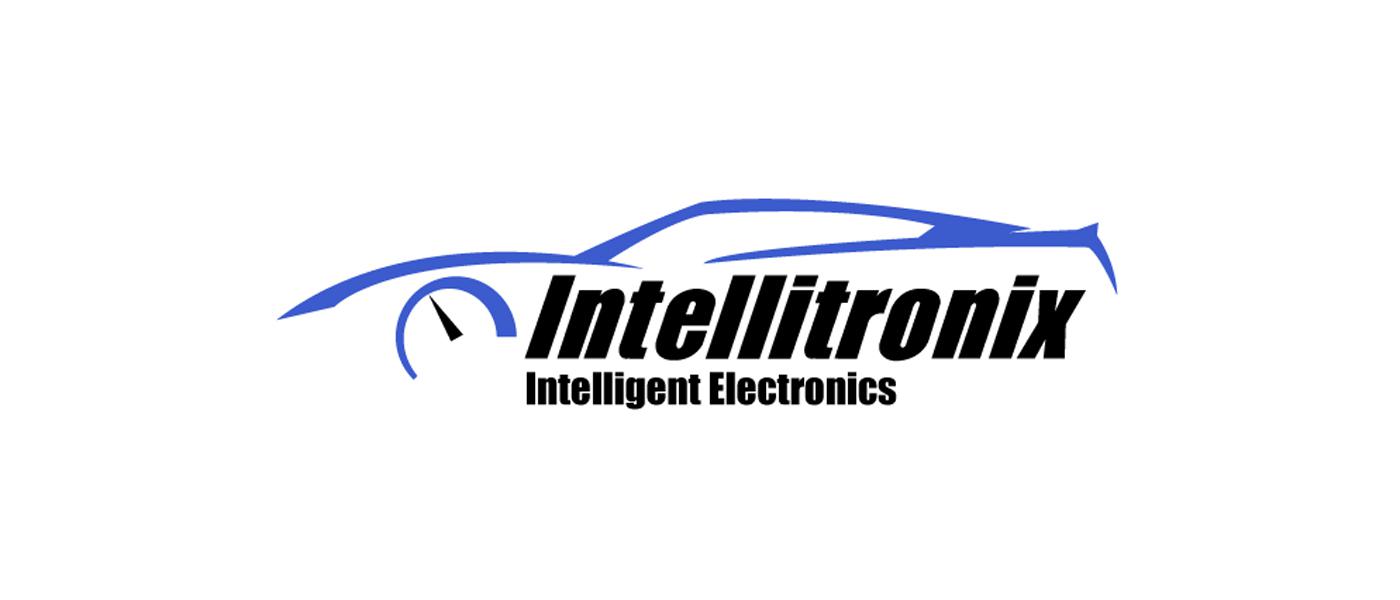 Intellitronix Corporation—the manufacturer of digital and analog LED gauges and related automotive and high-performance motorsports electronics—has been purchased by Evergreen Cooperatives. The terms of the deal were not released.
Intellitronix, a wholly-owned subsidiary of the US Lighting Group, manufactures microprocessor-controlled LED products and energy-saving devices designed for the automotive electronic, marine, and recreational vehicle markets. In addition, the company produces a wide range of automotive electronics, accessories, and digital gauges sold and distributed internationally. All products are manufactured out of its facility near Cleveland, Ohio.  
"This transaction strengthens the development and growth of our other companies for US Lighting," said Paul Spivak, CEO of US Lighting Group.
The deal represents the fourth transaction by the Fund for Employee Ownership, an Evergreen Cooperatives social impact initiative designed to fund company transitions to employee ownership. The Fund closely aligns with the US Securities and Exchange Commission's mission "to make a positive impact on America's economy, our capital markets, and people's lives," Evergreen stated.
Intellitronix currently has around 35 employees, but that number is expected to increase after the conversion is completed, according to Evergreen.
For more information, visit intellitronix.com.