Coastal Plains Raceway Becomes Goodyear All American Speedway
Image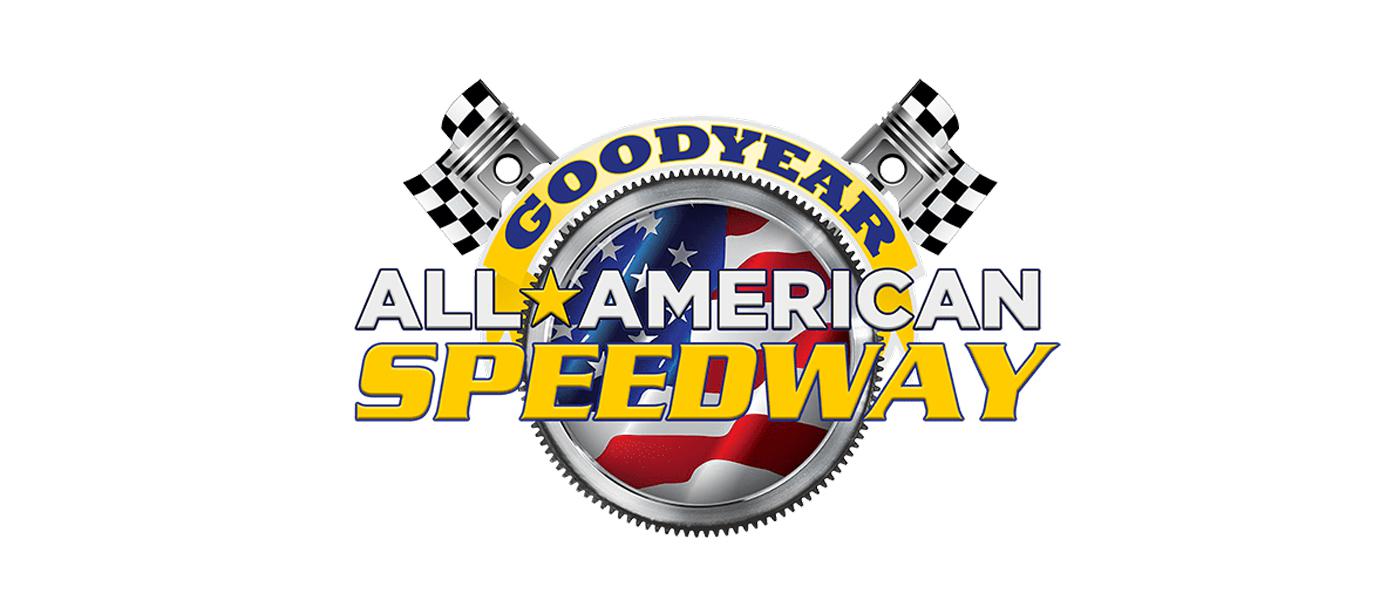 Coastal Plains Raceway Park, the tri-oval track based in Jacksonville, North Carolina, is now Goodyear All American Speedway.
Veteran racer Anthony Goodyear and his wife Tonya have taken ownership of the 4/10-mile track and have renamed it Goodyear All American Speedway. The pair also runs the infield restaurant and bar at Bobby Watson's Carteret County Speedway in Swansboro, North Carolina. 
The track will host its inaugural race on Saturday, July 31, for the All American Showdown featuring Late Models, Super Trucks, street stocks, Legends, U-CARS, Mini Cups, and Jr. Mini Cups. 
Goodyear has announced plans to secure events with regional touring series including the Carolina Pro Late Model Series and the Solid Rock Carriers CARS Tour. He also plans to implement affordable racing classes, including stock V8s. Cars shows, concerts, and related events are also slated to take place.
Officials have also announced upgrades to the facility, including new paint, updated bathrooms, remodeled suites, and a "good, family-oriented" menu for its concession stands. 
Related, the nearby Coastal Plains Raceway Park Dragway is separate from the announcement and will remain in operation as-is, according to officials with Goodyear All American Speedway.
For more information, visit goodyearallamericanspeedway.com.