McLeod Racing Adds Will 'Mr. Clutch' Baty As Specialist
Image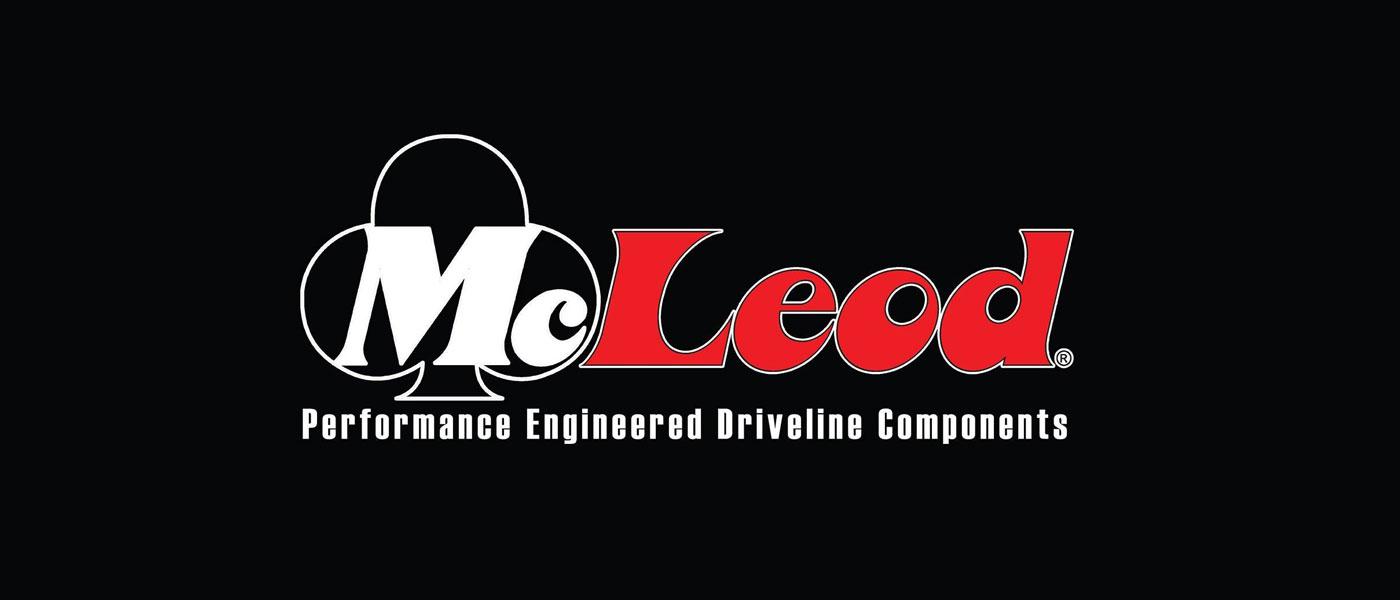 McLeod Racing, the provider of aftermarket driveline components, has announced the addition of Will Baty as its new off-road and R&D specialist. With the announcement, McLeod will continue the engineering and R&D of off-road products for its customers. 
Known as "Mr. Clutch," Baty brings over 30 years of experience in research and development and engineering for the clutch market and the off-road market. 
"I have always believed that people are a business's most important asset. We've built a great team of 'all-stars' here at McLeod, and Will's addition just makes our team that much stronger. I've always had a lot of respect for Will, and his knowledge of our driveline market and particularly, the off-road segment, will help continue to grow McLeod," McLeod Racing President Paul Lee said.
McLeod Racing—the global supplier of clutch kits, clutch components, hydraulics, flywheels, bellhousings, and other performance driveline products for racing and more industries—celebrates its 50th anniversary in 2021. 
For more information, visit mcleodracing.com.