Knoxville Raceway Set To Host 'Christmas In July' This Weekend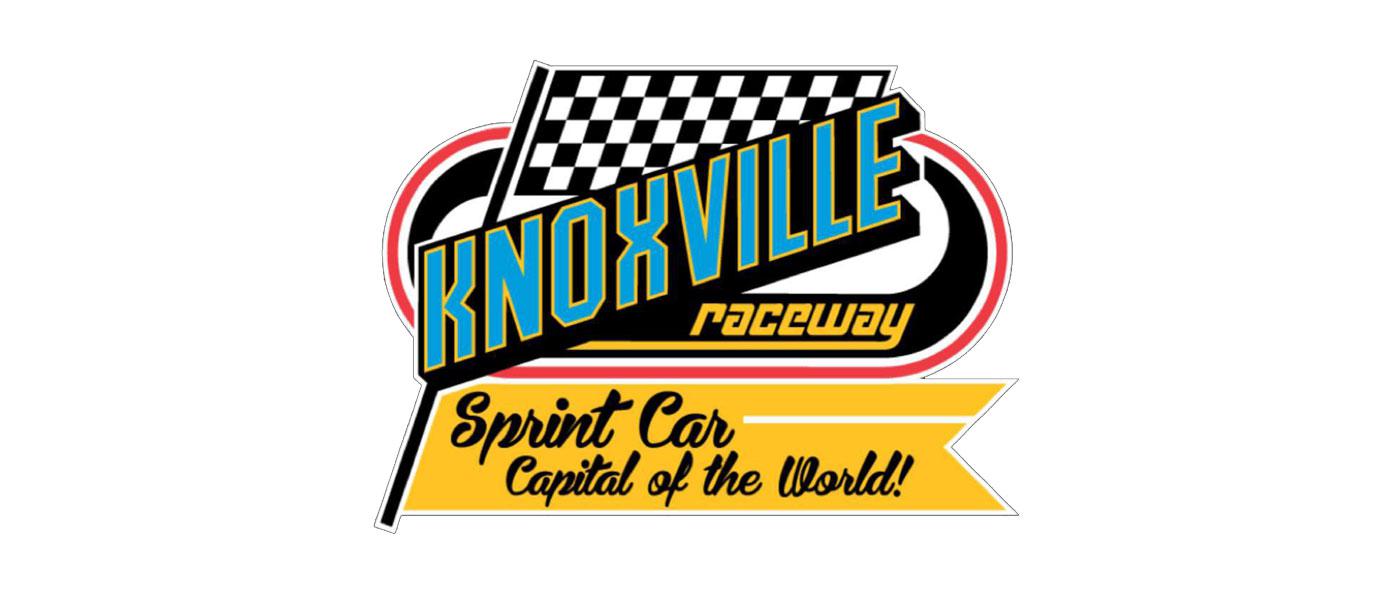 Knoxville Raceway, the iconic semi-banked 1/2-mile in Knoxville, Iowa, is set to host the first-ever "Christmas in July" celebration on Saturday, July 25. 
"We're really excited to add a little joy and festiveness to everyone's race weekend," Knoxville Raceway Director of Marketing Kendra Jacobs said. "This year has been rough for a lot of different reasons, but adding a little holiday celebration, Christmas lights and Santa Claus on 'Christmas in July' night will hopefully be something different and fun that the fans and community enjoy."
The race will feature Jersey Freeze/Dennison Racing Tee's Knoxville Championship Series 410s, 360s, and Pace Pro Sprints.
"Christmas in July" will also feature holiday-themed events, including Santa Claus passing out gifts to children, Christmas music, and a tree decoration contest for charity. 
Tickets will be available at the track ticket office on race day. For more information, visit KnoxvilleRaceway.com.