Germany's BBS Wheels Files For Bankruptcy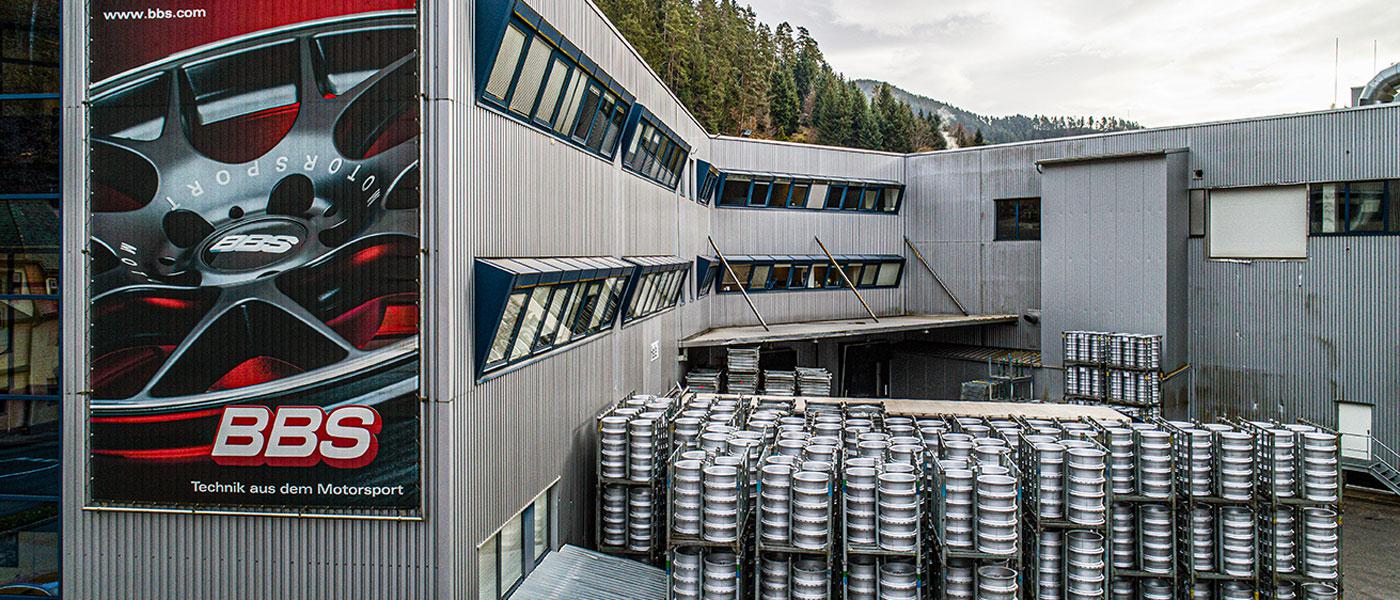 BBS GmbH, the wheel manufacturer based in Schiltach, Germany, has filed for bankruptcy, according to a company statement that also cited the coronavirus lockdown as a reason for the announcement. 
Filing for bankruptcy was a "necessary step to prevent an imminent insolvency within the coming months due to the sudden omission of confirmed payments," according to BBS.
"This financial hardship hits us hard during the year of our 50th anniversary," the written statement said. "However, the key message we want to deliver... is that the BBS production keeps on running–the supply of all our OE and AM customers with BBS wheels is secured." 
BBS plans to continue an "extensive turnaround strategy for the whole company," which was implemented before filing for bankruptcy. The company has also appointed two insolvency administrators, one of which previously assisted in the restructuring of the business after it filed for bankruptcy in 2011. 
For more information, visit BBS.com/en.