Parella Motorsports Appoints Michael Printup as President of SVRA
Image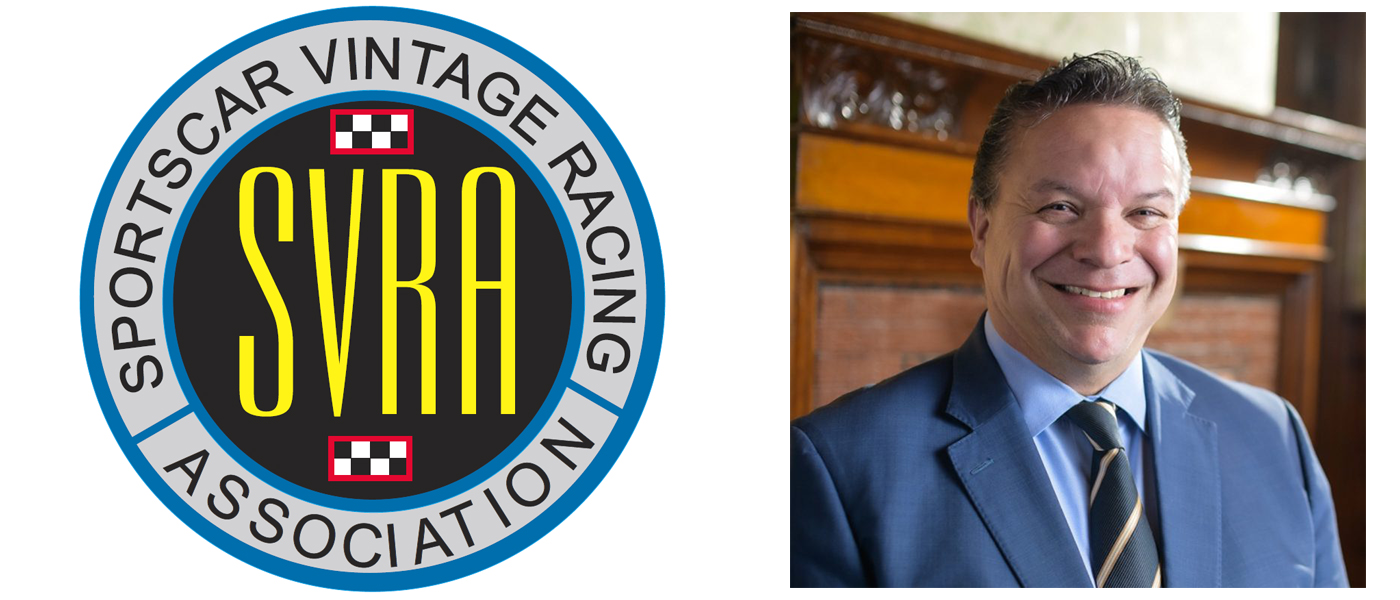 Parella Motorsports Holdings (PMH) has announced Michael Printup will join the company as the president of the Sportscar Vintage Racing Association (SVRA). 
Printup will oversee the day-to-day operations of one of the oldest and largest national vintage racing organizations. Printup brings nearly three decades of motorsports experience to the role and is best known for his work as president of Watkins Glen International (WGI), where he has spent the last 15 years.
"When I heard that Michael was retiring from Watkins Glen, I couldn't call him fast enough," said Tony Parella, CEO of PMH.
Printup will begin transitioning into his new role later this month.
For the complete details, visit the SCRA announcement here or visit svra.com.