New Sprint Car Series At Perris Postponed Until 2022
Image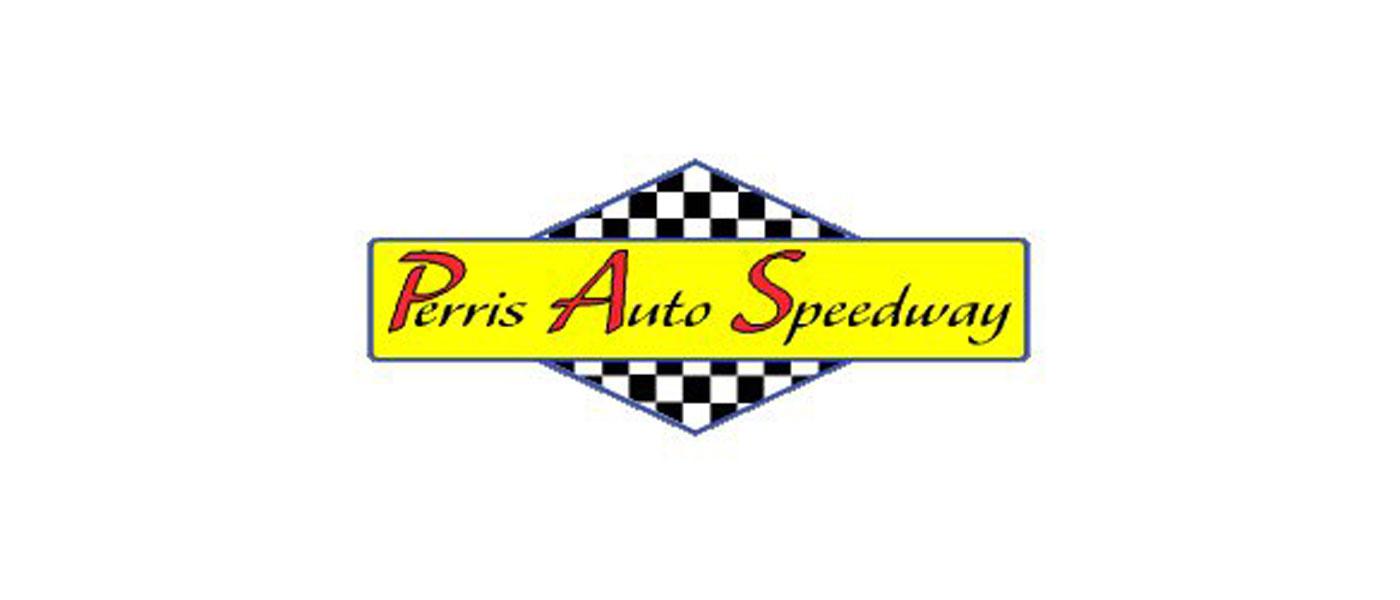 The Pace RUSH Sprint Car Series—scheduled to launch in the West Coast region at Perris Auto Speedway—has been postponed until 2022.
According to longtime Perris Auto Speedway promoter Don Kazarian, the postponement is due to the impact of the pandemic and vendor supply issues.
The RUSH Sprint Cars Series was launched in 2018 as a "cost containment" non-wing division featuring the Chevrolet Performance RUSH 602 sealed crate engine by Pace Performance. RUSH directors Vicki Emig and Mike Leone plan to visit Southern California in November to meet with prospective promoters and participants interested in the new series. 
For more information, visit facebook.com/rushsprintcars.