Global Time Attack Added To Acura Grand Prix Of Long Beach Weekend
Image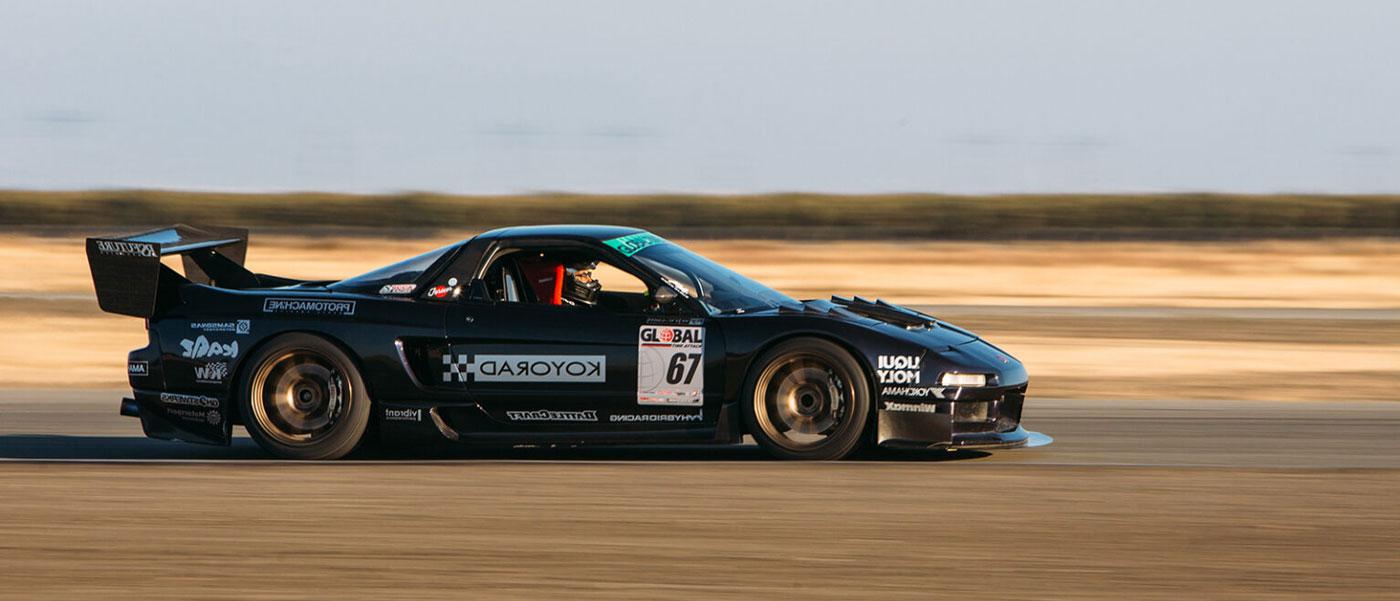 Photo courtesy of GTA, Motolyric
SCCA Pro Racing's Global Time Attack (GTA) and Grand Prix Association of Long Beach officials have announced that the Global Time Attack Pro Championship will run at the Acura Grand Prix of Long Beach, set for September 24–26.
The GTA event, which will take place with competition laps on all three days, will feature 20 cars in three different divisions trying to set the fastest lap of the 11-turn, 1.97-mile race circuit in the streets of Long Beach. This year marks the first time GTA will run at the iconic event. The race will feature Unlimited, Limited, and Street classes with mass-produced street cars modified to GTA specs. Cars will be sent out five to 10 seconds apart so each can complete flying laps (laps with no race traffic) to secure the fastest time. 
"Words cannot explain how excited we are at Global Time Attack to join the 2021 Acura Grand Prix," GTA President Jason Dienhart said. "We are honored to take part in this historic event and look forward to the GTA drivers attacking the iconic Long Beach race circuit."
In addition to GTA, the 2021 Acura Grand Prix will be headlined by the NTT IndyCar Series along with the IMSA WeatherTech SportsCar Championship, plus doubleheader action from the Formula D Super Drift Challenge, Robby Gordon's SPEED Energy Stadium SUPER Trucks, and the also new-for-2021 Historic Formula Atlantic Challenge. 
For more information, visit globaltimeattack.com or gplb.com.