Craig Scanlon Appointed as New CEO of K&N Engineering
Image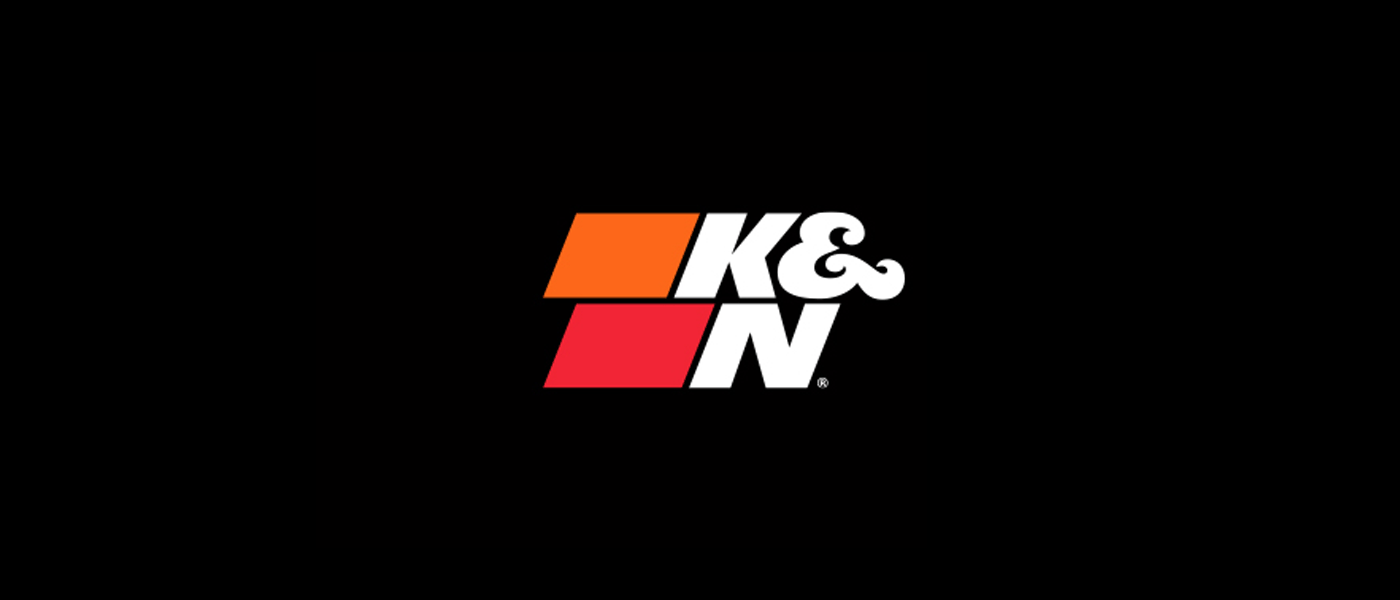 K&N Engineering has announced the appointment of Craig Scanlon as the company's new CEO, effective immediately. He replaces outgoing CEO Randy Bays.
"Over the past 15 months, Bays has played a vital role in driving the business's growth efforts and positioning it for future success. The K&N team expresses its deepest appreciation and will continue to benefit from Bays' insight as he transitions to a board role," said a company rep in a release.
As the new CEO of K&N Engineering, Scanlon will help implement transformational growth strategies, foster high-performance teams with a strong culture of accountability, and showcase exceptional business acumen encompassing sales leadership, brands, operations, R&D and financial management.
Scanlon spent eighteen years at Polaris, where he played a pivotal role in building multi-billion-dollar businesses, including the Polaris RZR and Polaris Ranger brands. His general management roles in both the off-road and on-road divisions, as well as his tenure as the chief marketing officer, are said to have contributed significantly to the growth of Polaris.
In addition, Scanlon spent four years as CEO of Transamerican Auto Parts (4 Wheel Parts), where he spearheaded the successful turnaround and eventual sale of the company, a release stated.
For more information, visit knfilters.com.