AFR Acquired By Private Equity Firm
Image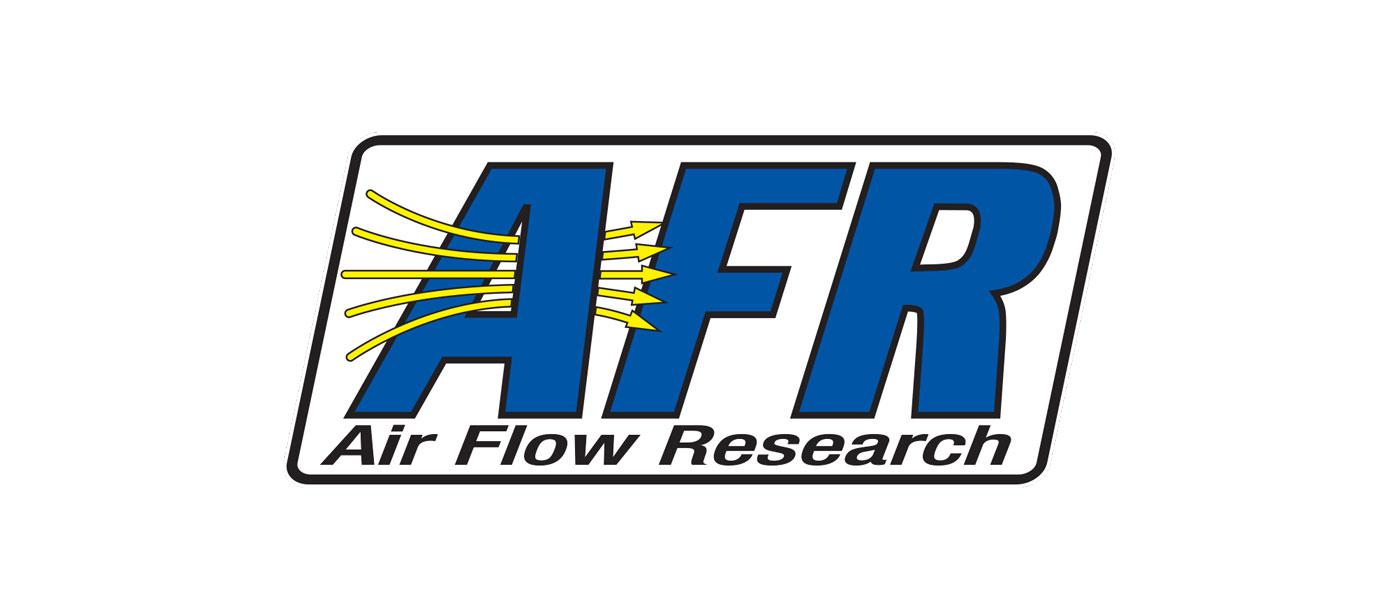 Air Flow Research (AFR), the manufacturer of high-performance cylinder heads, intake manifolds, and related components, has been acquired by Taglich Private Equity (TPE) in a partnership with AFR's founding family and management. The company's 42 production and office employees based in Valencia, California, will remain with the current executive team and staff.
AFR was founded in 1970 by Ken Sperling and has been family-owned until the recent acquisition. Sperling's son Rick will remain as president and significant owner of the company. 
"Completing this sale marks the beginning of an exciting new chapter in the history of AFR," Rick Sperling said. "We are excited about partnering with Taglich Private Equity and continuing to build on the foundation that my family and all the AFR employees have built over the years."
For more information, visit airflowresearch.com.