UCRA Welcomes Dustin Golden as New Series Race Director
Image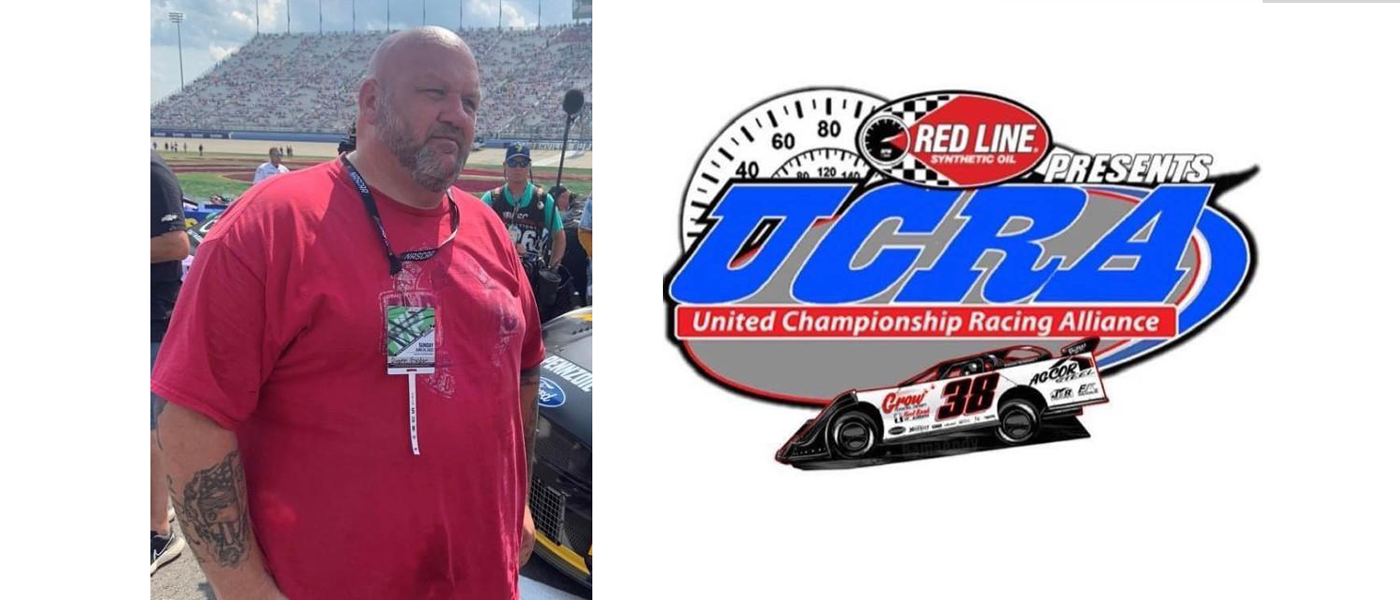 The United Championship Racing Alliance (UCRA)--the dirt late model racing series with events throughout Georgia, Tennessee and Alabama--has announced Dustin Golden as its new series race director for the 604/Crate Late Model tour.
Golden has experience managing on-track racing action, both behind the wheel and in the scoring tower, primarily at Boyd's Speedway in Ringgold, Georgia. Beginning with the Saturday, July 8 event at Sugar Creek Raceway in Blue Ridge, Georgia, Golden will take up pre-race, coordination, flag-to-flag coverage and post-race scoring reviews. 
For more information, visit ucraracing.com.