Legacy EV Announces Accredited College EV Education Program 
Image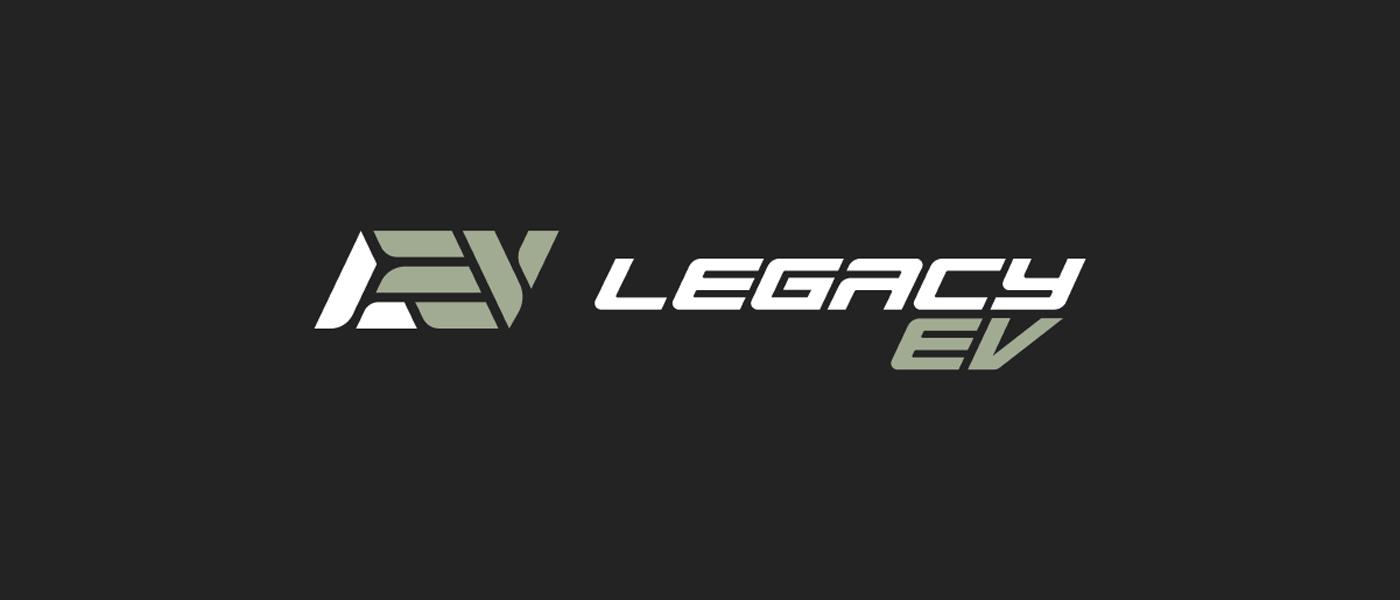 Tempe, Arizona-based Legacy EV—the provider of electric vehicle (EV) aftermarket applications and education—has announced a new EV certification program for Northeast Texas Community College in Mount Pleasant, Texas.  
The Carroll Shelby Automotive Program is a first-of-its-kind accredited college program designed to prepare students to work on EV systems and conversions, Legacy EV stated.  
"As EVs continue to make up greater market share among drivers, the demand for technicians who are trained in repair and maintenance is critical. Working with the Carroll Shelby Automotive Program, we are establishing a new standard for EV education as we train the next generation of auto mechanics," Legacy EV President and Co-Founder Mavrick Knoles said.   
The program includes a five-part curriculum including EV history and technology such as motors, batteries, chargers, and converters. Students will also work on EV motors in the hands-on training portion of the course.  
For more information, visit legacyev.com or the Carroll Shelby Automotive Program website here.