Trackhouse Racing To Acquire Chip Ganassi Racing NASCAR Operation
Image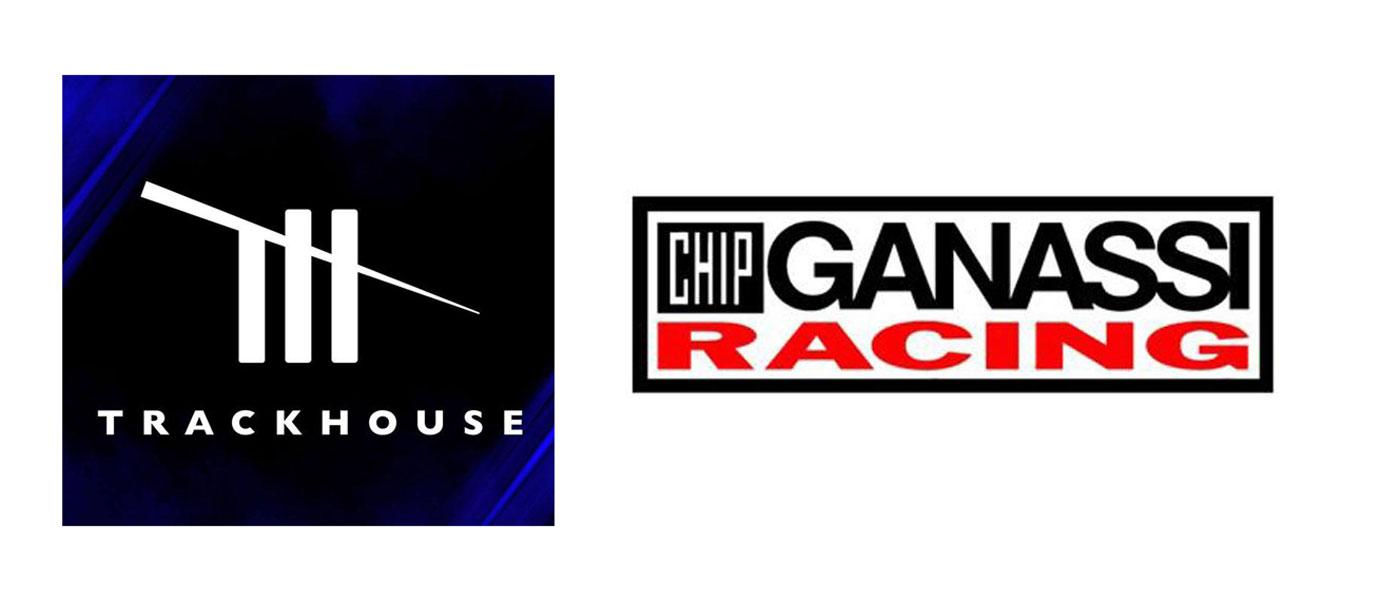 The NASCAR Cup Series operation by Chip Ganassi Racing (CGR) has been purchased by Nashville-based Trackhouse Entertainment Group founded by Justin Marks and co-owned by Grammy-winning musician Armando Pérez, also known as Pitbull. 
The transfer of all of CGR's NASCAR assets to Trackhouse Racing will be completed immediately following the final NASCAR Cup Series race on November 7. As a result, Trackhouse Racing will field two full-time NASCAR Cup Series entries in 2022. 
Daniel Suárez, the current driver of Trackhouse Racing's No. 99 Chevrolet Camaro, will continue with the organization. The second driver will be named at a later date.
CGR will continue to run its programs in the NTT IndyCar Series, IMSA, and Extreme E out of its Indianapolis racing facility. His teams have won four races in IndyCar and one in IMSA, while the two CGR drivers Kurt Busch and Ross Chastain fight for spots in the 2021 NASCAR playoffs.
"NASCAR has been building momentum over the last few years, and I am confident that it will continue to do so. Also, I can honestly say that my NASCAR team was not for sale. Justin simply came to me with a great offer and an even better vision. As everyone knows, I care deeply for my employees, so selling to someone like Justin, who is part of the CGR family, made the reality of selling that much easier," Ganassi stated. "Everyone needs to know that I am still completely dedicated to the motorsports industry and will continue to run my other teams in IndyCar, IMSA, and Extreme E with the same enthusiasm that I always have." 
For more information, visit chipganassiracing.com and trackhouse.com.