Racing Ally Rep. Mullin (R-OK) Advances To US Senate Runoff Election 
Image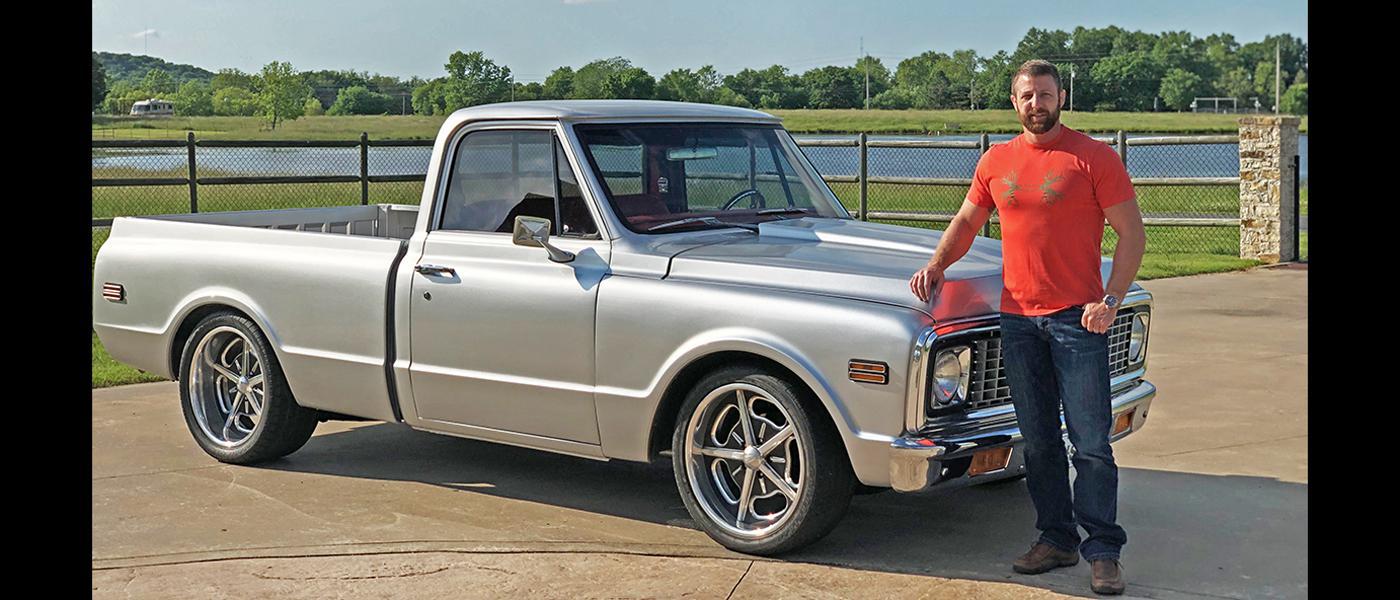 US Representative Markwayne Mullin (R-OK) was the leading vote-getter in Oklahoma's June 28 Republican primary for US Senate, which featured more than a dozen candidates. Rep. Mullin garnered 44% of the vote and will face runner-up T.W. Shannon, who received 18% of the vote, in an August 23 runoff election. This will determine the Republican nominee for the US Senate in the general election in November.  
PRI congratulates Rep. Mullin on a solid performance in the primary and is proud to support his campaign for US Senate. Rep. Mullin is an automotive enthusiast and racing ally, as he has been a top advocate for passing the Recognizing the Protection of Motorsports Act (RPM Act), H.R. 3281 and S. 2736, serving as an original co-sponsor of the bill that would guarantee the right to modify street cars, trucks, and motorcycles into dedicated race vehicles. The bill would also help safeguard the industry's right to offer parts that enable racers to compete.  
To learn more about Rep. Mullin and his political and business career, visit PRI's Meet The Candidate article here or go to mullinforamerica.com. 
To learn more about the upcoming elections in your state and how to register to vote, visit PRI's Vote Racing page here.