Countdown: 2022 PRI Show Attendee Registration Opens July 12
Image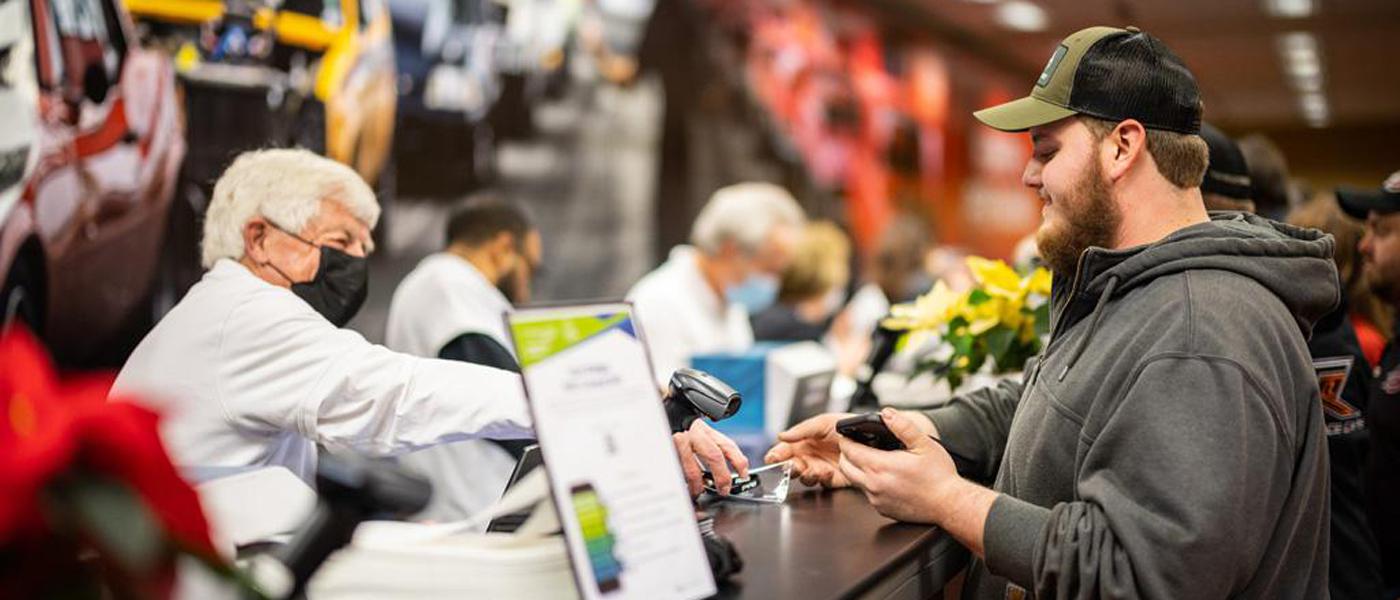 The 2022 PRI Trade Show, December 8–10, is shaping up to be the best yet. The entire racing industry will once again reunite under one roof at the Indiana Convention Center and Lucas Oil Stadium in downtown Indianapolis, Indiana. 
Buyer and attendee registration for the 2022 PRI Trade Show will open online on Tuesday, July 12. 
Racing professionals are invited to streamline the registration process by joining or renewing their PRI Membership today.  
PRI Membership—launched in 2021—is critical to the industry's advocacy efforts. By uniting the racing community, PRI is building, promoting, and protecting motorsports, right now and for many years to come.
PRI is excited to share that thousands of individuals at the 2021 PRI Show signed up for a PRI Membership. As a result, PRI has been able to support race tracks, subsidize race events, assist businesses with legal questions, and develop the PRI Political Action Committee (PRI PAC) to contribute to legislators who support vital motorsports issues.
Please note that PRI Membership is required to attend the 2022 PRI Trade Show.
For more information or to renew or join PRI Membership, visit performanceracing.com/membership/individual.