Tokyo Confirmed on Provisional Season 10 Formula E Calendar
Image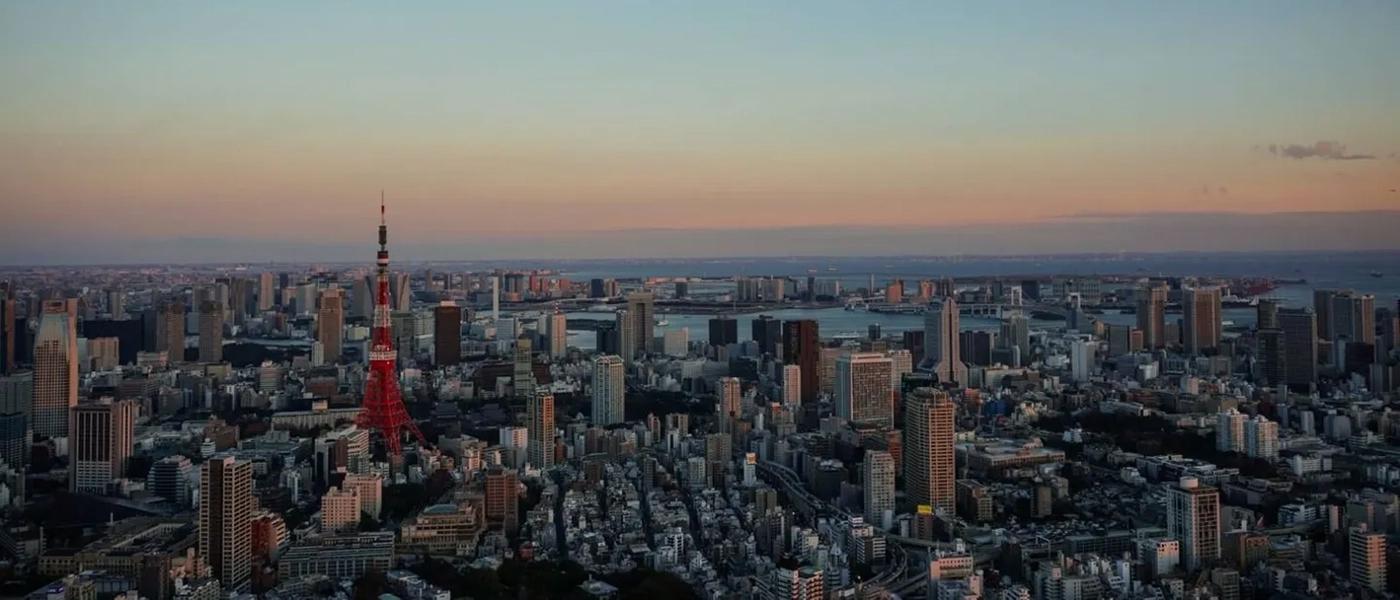 The ABB FIA Formula E World Championship will race on the streets of Tokyo for the first time next March as the series targets more world cities to host debut races in its landmark 10th season.
The provisional calendar for Season 10 was published by Formula E and the Fédération Internationale de l'Automobile (FIA) following ratification by the FIA World Motor Sport Council and with the support of local ASNs (National Sporting Authorities) for each host city.
The race in Tokyo on Saturday, March 30, 2024 will be the first FIA-sanctioned world championship motorsport event held in Tokyo. Twenty-two drivers from 11 teams will race the innovative GEN3 race car – the fastest, lightest, most powerful and efficient electric race car ever built – on roads around the Tokyo Big Sight convention center on the Tokyo Bay waterfront.
Formula E and the Tokyo Metropolitan Government have been working together to bring the race to the city to support the Zero Emission Vehicle (ZEV) initiative, part of the Zero Emission Tokyo strategy. The city has a climate action plan that aims to achieve net zero CO2 emissions by 2050.
Governor of Tokyo, Yuriko Koike, said:
"I am delighted by the official decision that Tokyo will host a Formula E race in March 2024. Centering on spreading the use of zero emission vehicles, the Tokyo Metropolitan Government is accelerating actions in all realms to realize Zero Emission Tokyo, an environmentally advanced city that does not emit carbon dioxide. Formula E is held in major cities around the world as a road race for electric vehicles which do not emit exhaust gas or engine noise.
"This race will be held around Tokyo Big Sight in Tokyo's bay area, where developments are underway to become a sustainable next generation city. Let's all look forward to seeing up close the dynamism of this race to be held for the first time in Japan and cheer the racers on. The race will not only add momentum to the spread of zero emission vehicles but will also provide a wonderful opportunity to enhance Tokyo's international presence by showing the attractions of our city to the world. Tokyo will join forces with the organizers and others related to the race to ensure its success."
Season 10 of the ABB FIA Formula E World Championship will begin in Mexico City on Saturday, 13 January following the success of a sold-out opening race to begin Season 9.
Three rounds of the 17-race provisional calendar are listed as To Be Determined (TBD) while Formula E continues advanced discussions with a range of potential host cities that would see the championship create more showpiece race events in iconic global locations.
This weekend, Formula E will debut in Portland, Oregon, and will return next season when Portland will host the final international race before the championship concludes in London in late July. Formula E will also return to São Paulo after a successful inaugural race this season.
Berlin will maintain its record as the only city to host an E-Prix in all ten seasons of the championship, consolidating its reputation as a popular venue for drivers and fans who witnessed a record-breaking 190 overtakes and 23 lead changes in Round 7 this season.
Diriyah will again host the only night race double-header on the calendar while Monaco, Rome and Jakarta complete the calendar of named host cities. 
"We are excited to take Formula E to the streets of Tokyo next season," said Alberto Longo, Co-Founder & Chief Championship Officer, Formula E. "It is an iconic world city providing the perfect backdrop to showcase the unique qualities of our sport and will capture global attention. The Season 10 calendar represents our ongoing mission to create a dynamic schedule of new cities hosting races for the first or second time like Tokyo, São Paulo and Portland alongside established hosts like Berlin, Rome, London, Monaco, Diriyah and now Jakarta."
"Tokyo will be a highlight of our historic 10th season," adds Jeff Dodds, Chief Executive Officer, Formula E. "We are also in advanced discussions with many more iconic world cities who are keen to host a Formula E race and create blockbuster world championship motorsport events with us. We expect this to be reflected in the updated calendar published later this year." 
Marek Nawarecki, Director of FIA Circuit Sport Department, said: "This calendar is an illustration of Formula E's continuing growth and promises to treat fans to another season of superb racing with the new GEN3 car, which has already produced countless crowd-pleasing battles.
"The schedule offers an appealing blend of established Formula E favorites like Mexico City, Rome, Monaco, Berlin and London and popular recent additions such as São Paulo and Jakarta. We are also delighted that the championship will visit Japan for the first time. This will also increase the series presence and impact in Asia, which is important for many manufacturers."
For more information, visit FIAFormulaE.com.