Image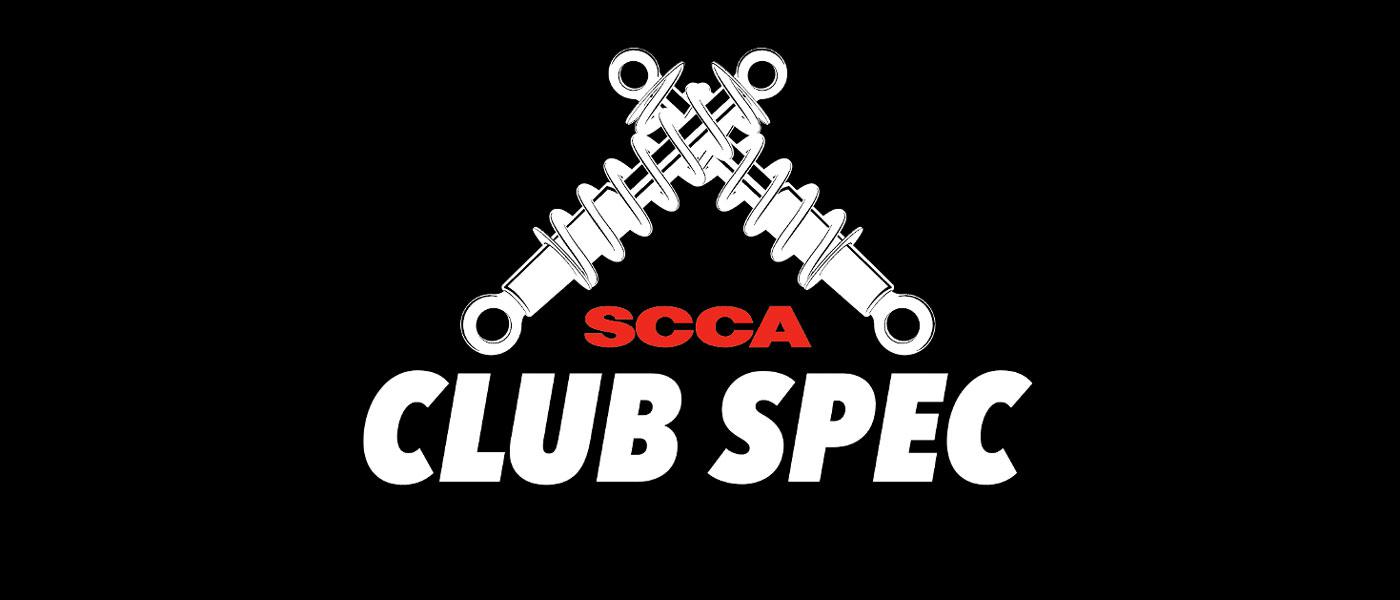 The Sports Car Club of America (SCCA) has announced its new Club Spec concept, which is "built on the success of Solo Spec Coupe," and is "an idea that would introduce a series of spec classes over the next few years that do everything SCCA does."
"Long gone are the days where every member picks their competition type and stays there forever," said Heyward Wagner, SCCA senior director of Rally/Solo and Experiential Programs. "Yes, we do have members who autocross or road race and have no interest in trying out other forms of participation within the SCCA--and that's great. But at the same time, the Club has more and more members looking for a one-size-fits-all vehicle that can be competitive and fun no matter the venue, allowing them to autocross one weekend, run a Time Trials event the next, and be competitive in both."
For complete details, visit the SCCA announcement here or visit scca.com.