RPM Act Co-Sponsors On Ballots In CO, IL, NY, OK, & UT 
Image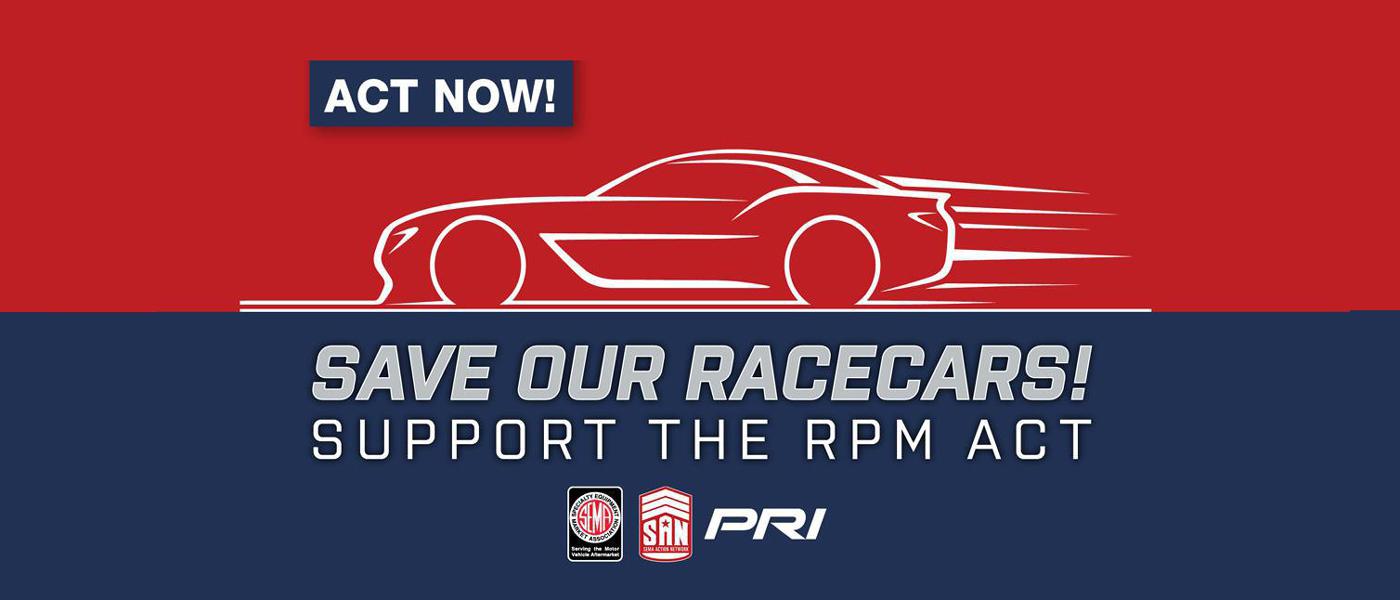 Colorado, Illinois, New York, Oklahoma, and Utah will hold their 2022 primary elections on Tuesday, June 28, and it's important to know which candidates support racing when going to the polls or voting early. Visit PRI's Vote Racing page for information on voting in the primary, including absentee and early voting, registering to vote, and identifying your lawmakers and the candidates running in 2022.  
The Recognizing the Protection of Motorsports Act (RPM Act), H.R. 3281 and S. 2736, enjoys strong support from Colorado, Illinois, New York, Oklahoma, and Utah members of Congress. The bipartisan RPM Act guarantees the right to modify street cars, trucks, and motorcycles into dedicated race vehicles and safeguards the industry's right to offer parts that enable racers to compete. For more information on the RPM Act, visit performanceracing.com/rpm-act. 
Below is a list of federal lawmakers who have co-sponsored the RPM Act in the 2021–2022 session of Congress and are running for re-election in 2022. 
For more information, contact erics@sema.org.  
COLORADO: 
ILLINOIS: 
NEW YORK: 
Rep. Sean Patrick Maloney [D-NY-18]  
Rep. Elise M. Stefanik [R-NY-21]  
OKLAHOMA:  
Rep. Markwayne Mullin [R-OK-2]*  - Running for U.S. Senate 
 
UTAH: 
*Original RPM Act co-sponsor