New Minority Owner at Joe Gibbs Racing
Image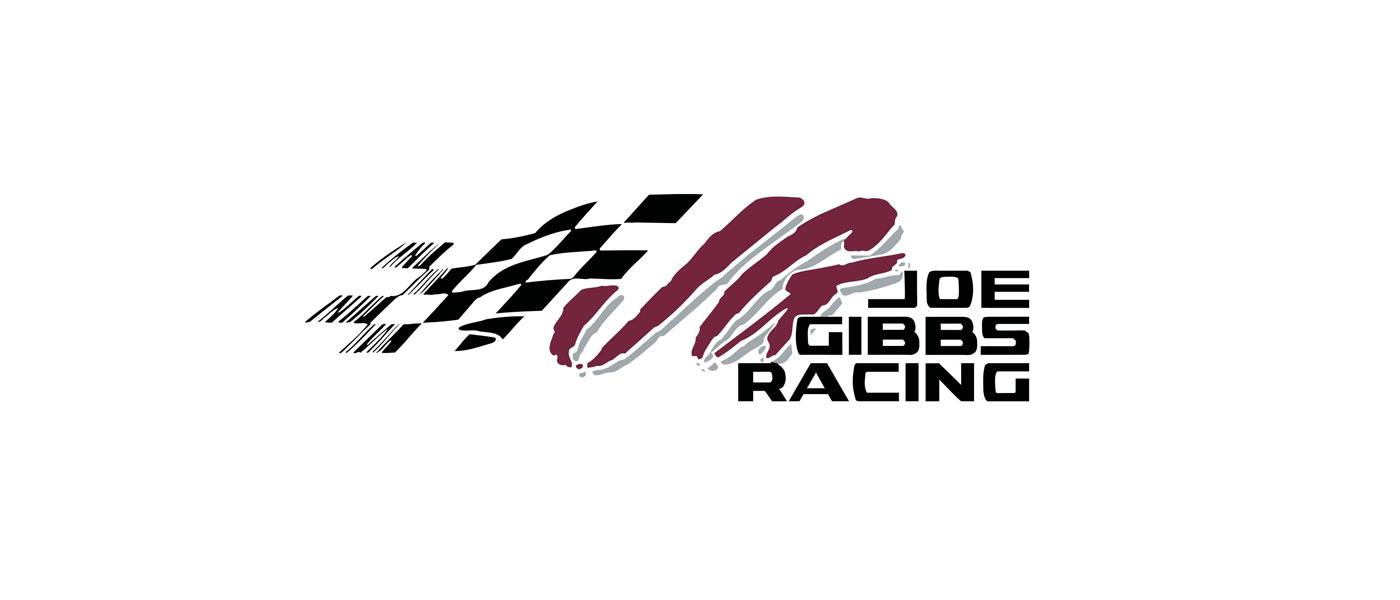 Joe Gibbs Racing (JGR)--the NASCAR organization with four Cup Series teams, three Xfinity Series teams and an ARCA Series team-- has announced a new minority owner. JGR has received a significant investment from Harris Blitzer Sports & Entertainment (HBSE) and Arctos Partners.
"Josh Harris, David Blitzer and their entire team have a vision that has delivered winning franchises in basketball, hockey, soccer and youth sports. Their teams are among the most successful in their leagues in growing audience and sponsorship and their commitment to the communities they work in is unparalleled," said Joe Gibbs, team owner.
Through the investment, Joe Gibbs will also become a limited partner in Harris Blitzer Sports & Entertainment, pending approval by the NBA and the NHL.
For more information, visit the JGR announcement here or visit joegibbsracing.com.