Alpine Reveals Precursor to Hypercar for 2024 FIA WEC Competition
Image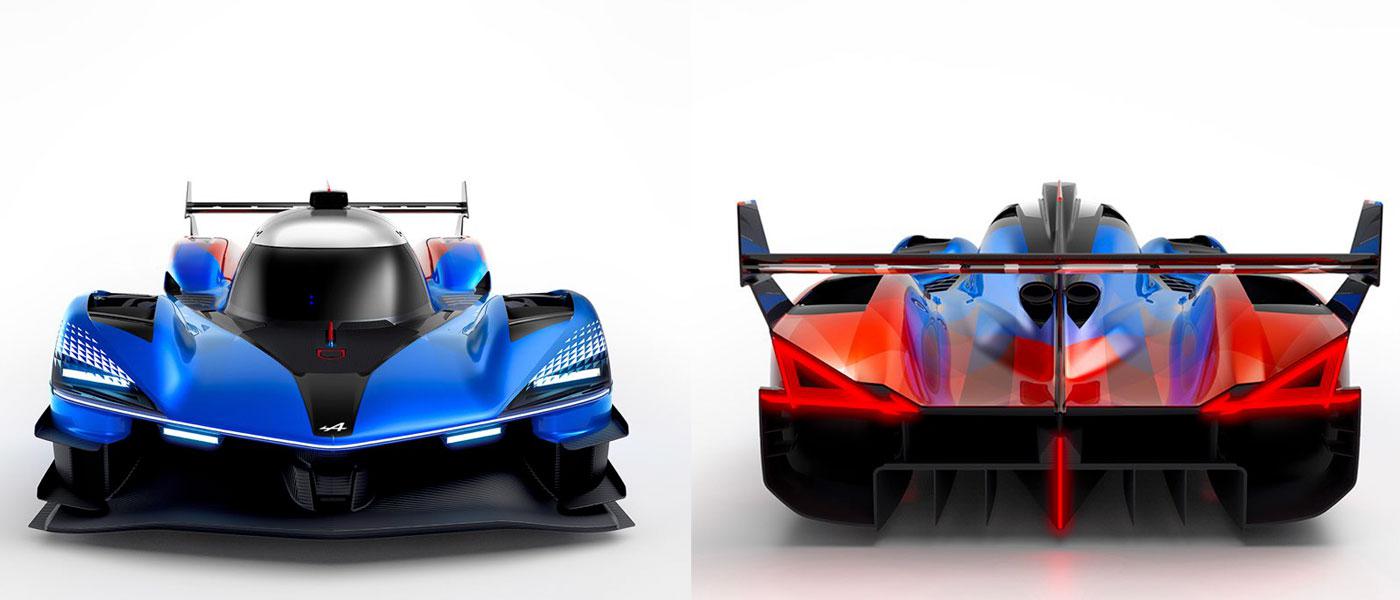 The Alpine Elf Endurance Team--the racing team based in France--has revealed the A424 Beta, the precursor to its Hypercar that will compete in the premier category of the FIA World Endurance Championship (WEC) beginning in 2024.
The product of close collaboration between the Alpine and motorsports company Oreca, the LMDh prototype reaffirms the brand's DNA while foreshadowing its future. It features a V6 single turbo engine configuration, an Xtrac gearbox, ventilated carbon disc brakes, six-piston one-piece calipers and Michelin tires.
More details are available here.