Off-Road Motorsports Hall of Fame Announces Class of 2023
Image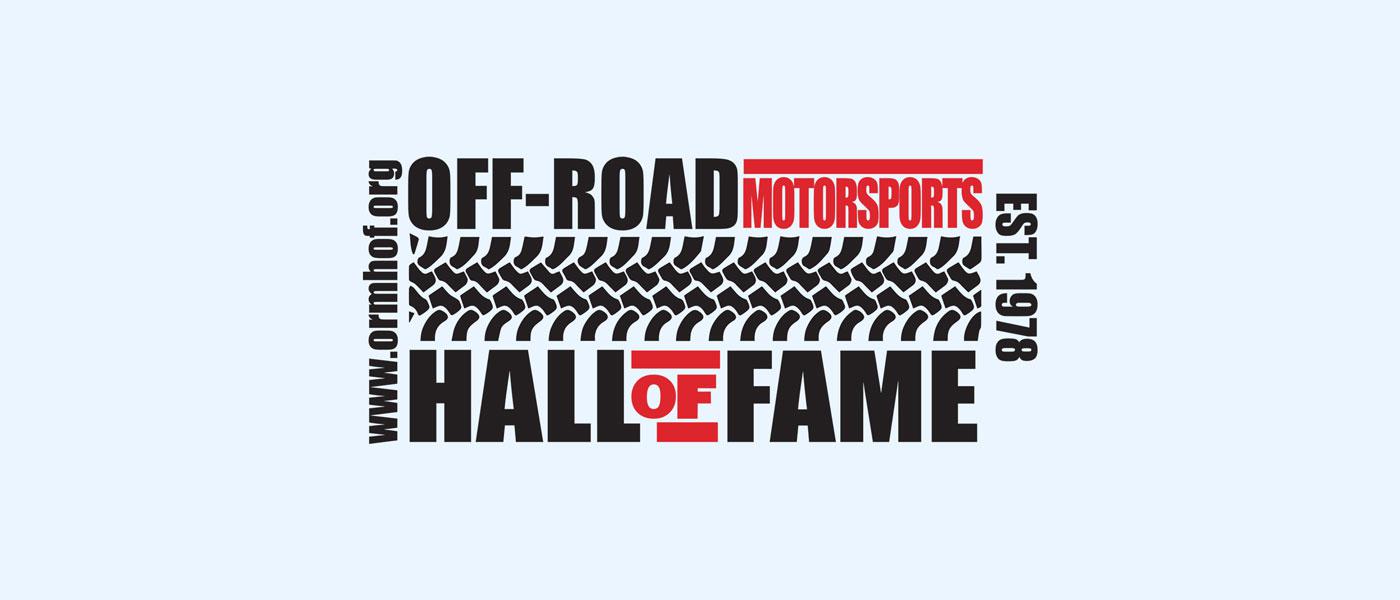 Officials with the Off-Road Motorsports Hall of Fame (ORMHOF)--based in Reno, Nevada--have announced its class of 2023 includes Jeff Cummings, Scott Douglas, Evan Evans, Helen Fields, Scot Harden, Mary McGee, Tommy Morris, Lee Sieck and Russ Wernimont.
For inductee bios, photos and more, visit the ORMHOF announcement here.
The ORMHOF Class of 2023 will be celebrated at the Off-Road Motorsports Hall of Fame Induction & Awards Gala, presented by 4 Wheel Parts, on Saturday, September 9, at the South Point Hotel Casino & Spa in Las Vegas, Nevada.
Tickets and sponsorship opportunities are available for the Gala. For more information, visit ormhof.org.