Race Winning Brands Acquires CORSA Performance, Volant Performance
Image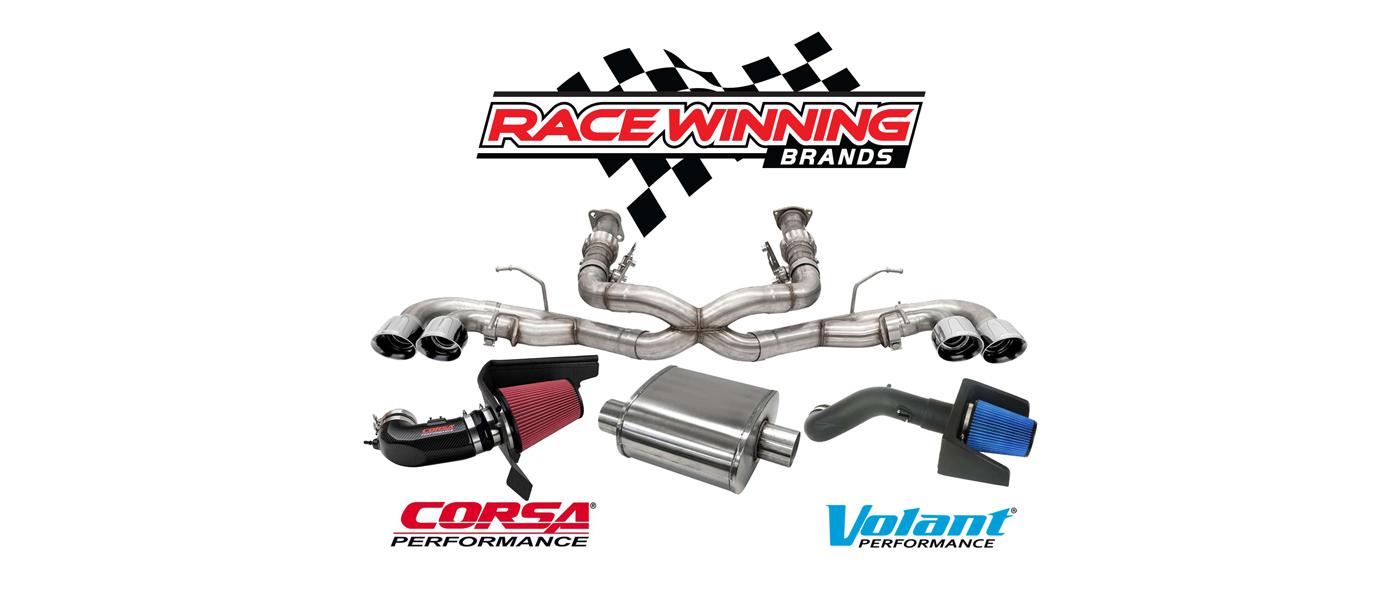 Race Winning Brands (RWB), a portfolio company of MiddleGround Capital, has announced the acquisition of CORSA Performance, CORSA Performance Marine, and Volant Performance.  
The three acquisitions bring RWB to sixteen add-ons since its inception in 2017. 
"Adding CORSA and Volant to our family is a natural fit for RWB," said Bob Bruegging, CEO of RWB based in Mentor, Ohio.  
CORSA Performance is based in Berea, Ohio, and specializes in performance exhaust systems, cold air intake systems, and related accessories. In addition, CORSA Performance Marine offers marine-specific exhaust systems and components. 
Volant Performance, also based in Berea, Ohio, focuses on cold air intakes and filters for various applications.  
The businesses will continue to operate from their respective locations. 
For more information, visit racewinningbrands.com.