Shaila-Ann Rao Named Interim F1 Executive Director, FIA Secretary General 
Image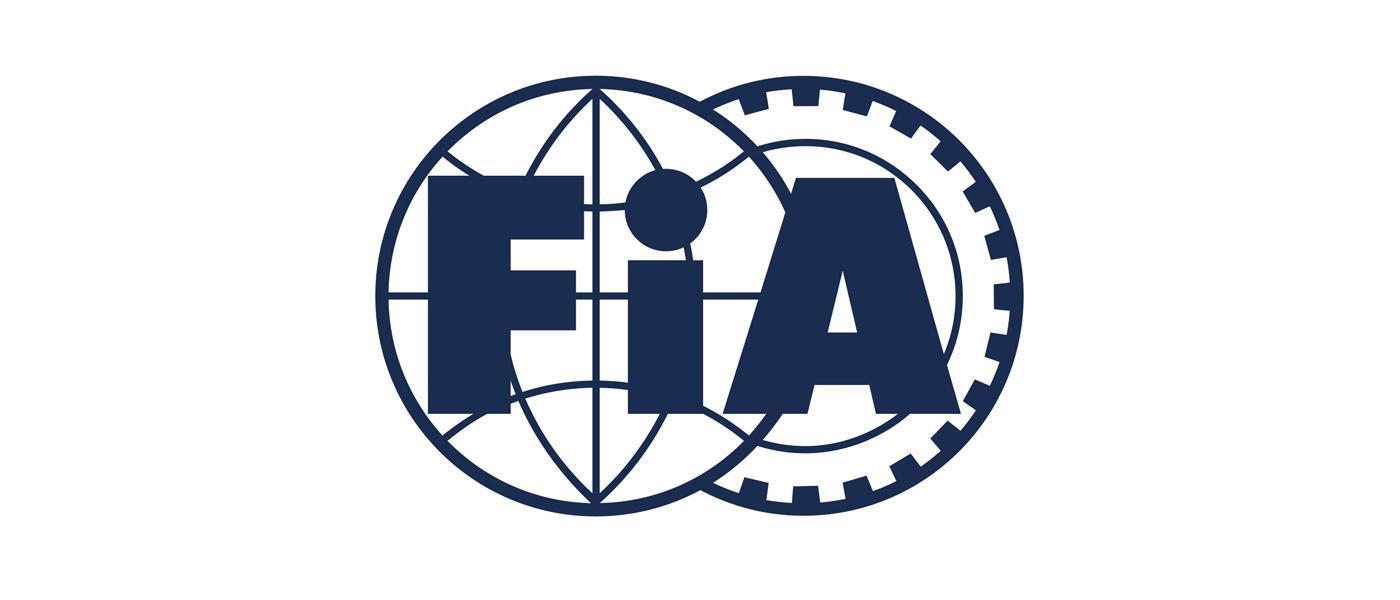 The FIA has announced the departure of Peter Bayer, who served as secretary general for Motor Sport since 2017 and as F1 Executive Director since 2021. He will initially be replaced on an interim basis by Shaila-Ann Rao, formerly Mercedes Team Principal Toto Wolff's special advisor. 
As well as fulfilling his role as F1 Executive Director, Bayer headed the FIA's Motor Sport Division, facilitating the current single-seater structure, creating the World Rally-Raid Championship, and working on safety and sustainability. 
In a statement, the FIA said: "The FIA warmly thanks him for the achievements he has contributed to the development of Motor Sport over the last five years. The FIA wishes him all the best for the future." 
Rao was the FIA legal director from 2016–to 2018 before joining Mercedes as general counsel and then special advisor to Wolff. 
For more information, visit fia.com.