Starlite Racing League Launches Global Search For Sim Racers
Image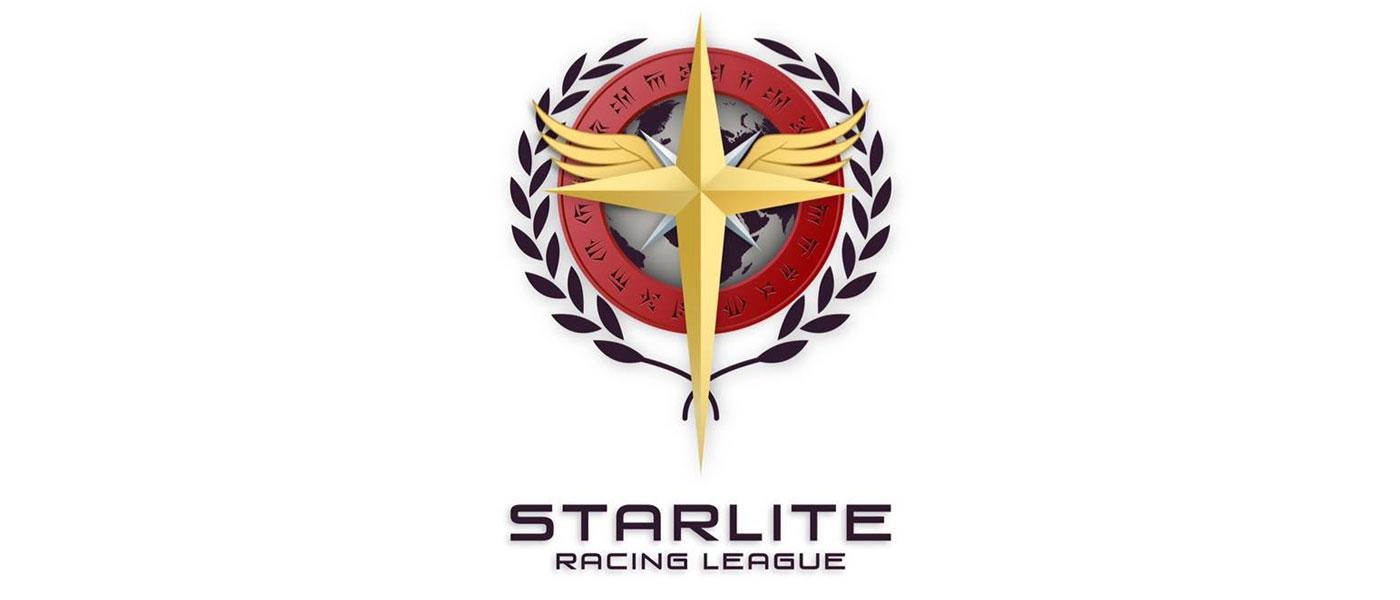 Starlite Racing League, an immersive sim racing league from Sirius Play studio, has launched a global search for sim drivers to participate in its virtual championship race taking place over 20 weeks and covering 2,000 virtual kilometers.
Starlite seeks 36 sim drivers to virtually race from Africa to Asia to North America. Applicants will participate in a "try-out" session, and qualifications include having professional experience as a pro sim race driver.
Interested applications can contact support@siriusplay.com. For more information, visit starlite.racing.