LSI Hires Retail Marketing Specialist Hollie Maxymillian
Image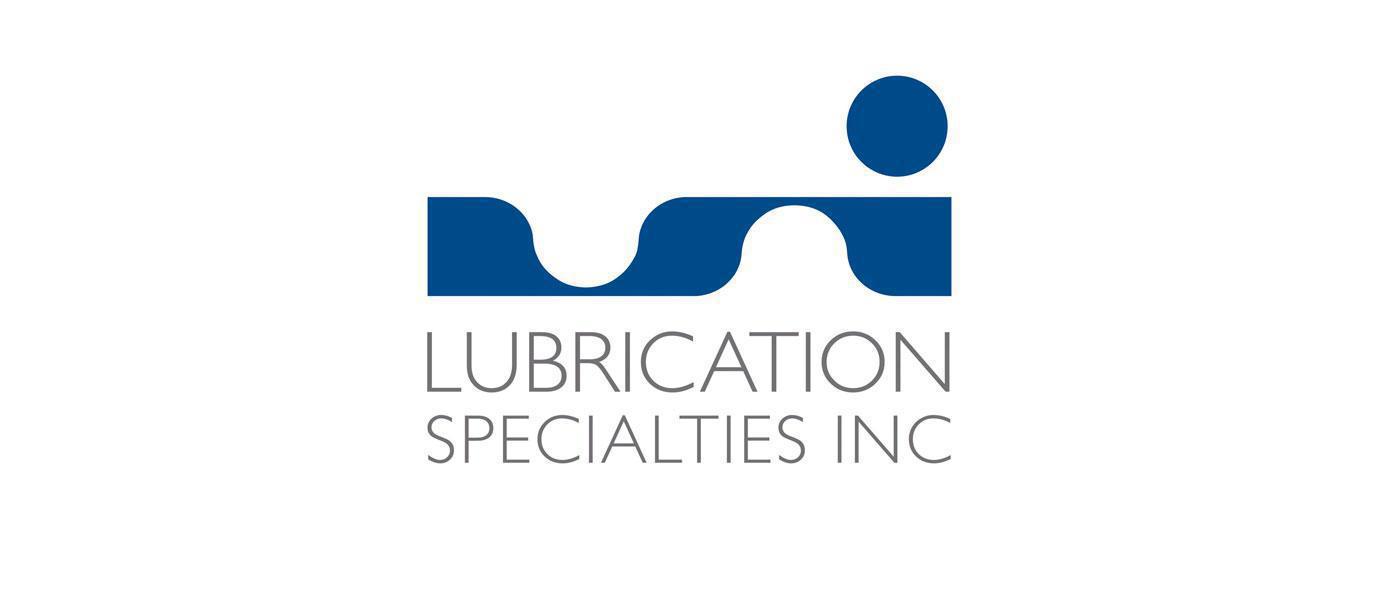 Lubrication Specialties Inc. (LSI), the manufacturer of Hot Shot's Secret performance lubricant brand, has announced the addition of Hollie Maxymillian, a veteran automotive retail marketing specialist, to serve as the company's new Hot Shot's Secret product manager.
The new position was filled to help ensure Hot Shot's Secret's branding presence is leveraged across multiple channels—direct, online, and retail—and including national and international sales, according to the company. 
Reporting to LSI President Brett Tennar, Maxymillian will review all current Hot Shot's Secret distribution to capitalize on retail advertising opportunities, co-op programs, shelf placement, in-store and eCommerce promotions. She will also help develop an omnichannel approach to broaden the reach to DIY and DIFM end customers.
"We are very excited to announce this new position at LSI. In interviewing for the role, we were especially impressed with Hollie's expertise in branding strategies, unique distribution tactics, eCommerce analysis, and profitable campaign development for a broad range of products that are similar in scope to our product line—specialty oils, synthetic lubricants, performance brands and more," Tennar said.
Maxymillian holds over 20 years of marketing experience, having held positions with Calumet Specialty Products in Houston, ITW Global Brands in Houston, and Katalyst Marketing Group. She is currently working on completing a second business management degree from Grantham University and will be based in Houston.
For more information, visit lubricationspecialties.com or hotshotsecret.com.