Formula E Announces Leadership Transition
Image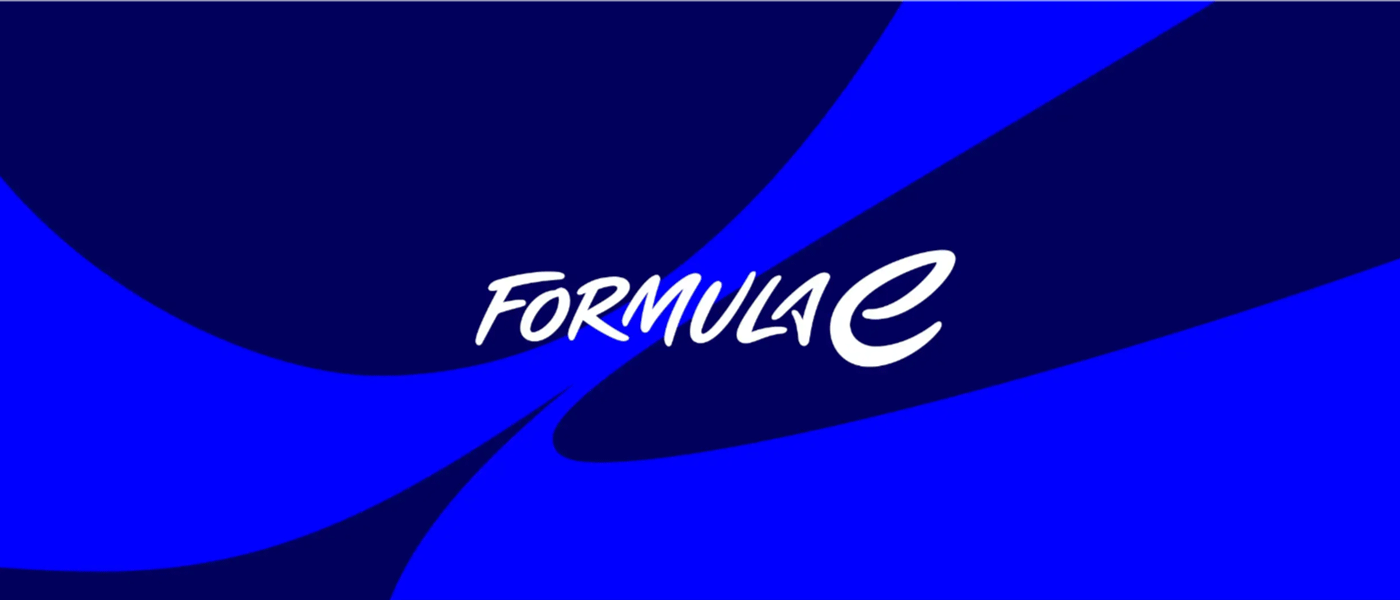 The Board of the ABB FIA Formula E World Championship has announced that Jamie Reigle will step down as CEO and will be replaced by Jeff Dodds on June 5.
Reigle has led Formula E over the last four years in partnership with founder and chairman Alejandro Agag. Reigle--who oversaw the introduction of a new sporting format, the launch of the GEN3 car and more--will move to an advisory role for the remainder of the season.
Dodds, meantime, joins from Virgin Media O2 and will lead the next phase of Formula E's growth as the first electric motorsport world championship and driving force behind sustainability in elite sport.
"I am pleased to welcome Jeff Dodds as Chief Executive Officer ahead of an exciting phase for Formula E as we build upon the success of Season 9," said Agag. "I would like to thank Jamie for his leadership over the last four years and welcome his support over the remainder of the season. I enjoyed partnering with Jamie to build upon my founding vision while reimagining the definition of success for Formula E."
For more information, visit the announcement here or visit fiaformulae.com.