Longtime Wilwood Racing Division Rep. Carl Bush, 67
Image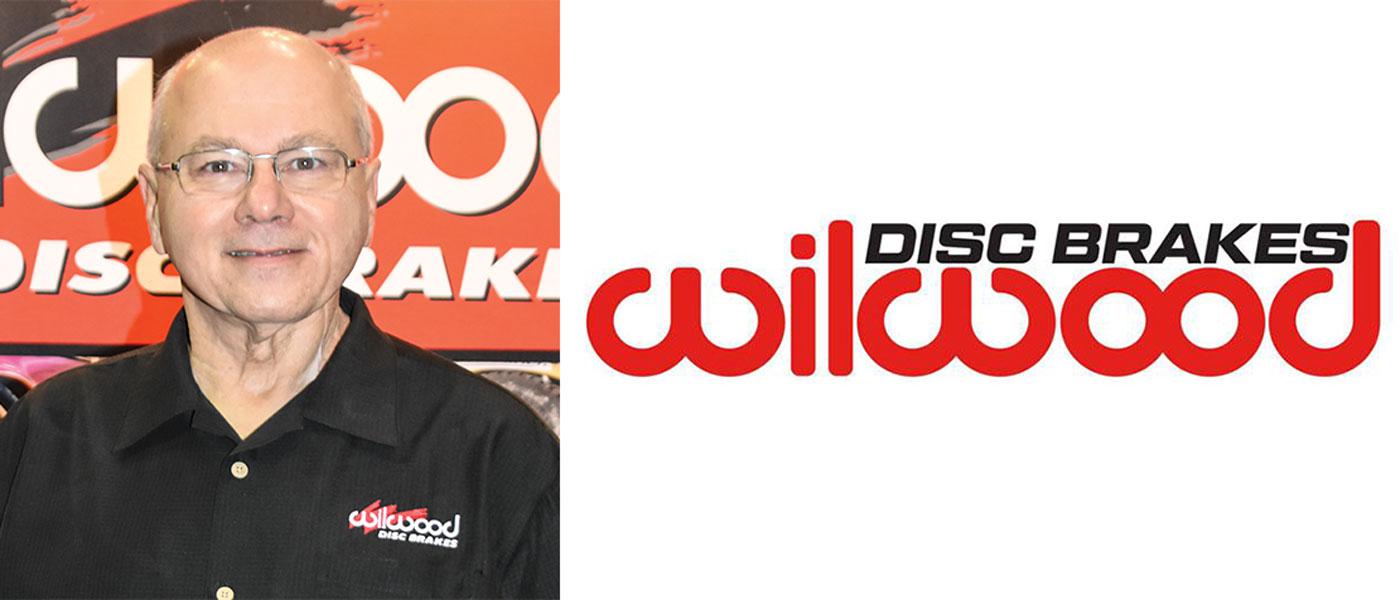 Wilwood Engineering--the Camarillo, California-based designer and manufacturer of high-performance disc brakes and components--has announced the passing of Carl Bush, the longtime racing division representative for the company. He was 67.
Bush first joined Wilwood in 1998. Prior, he worked at AFCO Racing Products, where his brother, Mark Bush, helped found the company with Jim Scales.
"Carl Bush... represented Wilwood in the field for production and formula car road racing and other motorsports competition events. For 25 years, Carl was at a track, at a Show or on the other end of the phone to lend his expertise and wisdom and help customers with their braking needs," said a company release. 
"Carl was passionate about helping people with their vehicles, with a vast repository of practical and theoretical knowledge about cars and racing. At events, he would give his phone number and email to dozens of customers, insisting they contact him with specifics so he could better solve their problems. He was a longtime Corvette enthusiast with a deep trove of information on all eras of Chevrolet's sports cars. His passion for motorsports was only exceeded by his love for the Pittsburgh Steelers. When not rooting for his favorite teams or out on the road for Wilwood, Carl loved to fish, hunt and cook," the company release said.
For more information, visit wilwood.com.