Wilwood Engineering Hires Brian Cox as Media Relations Manager
Image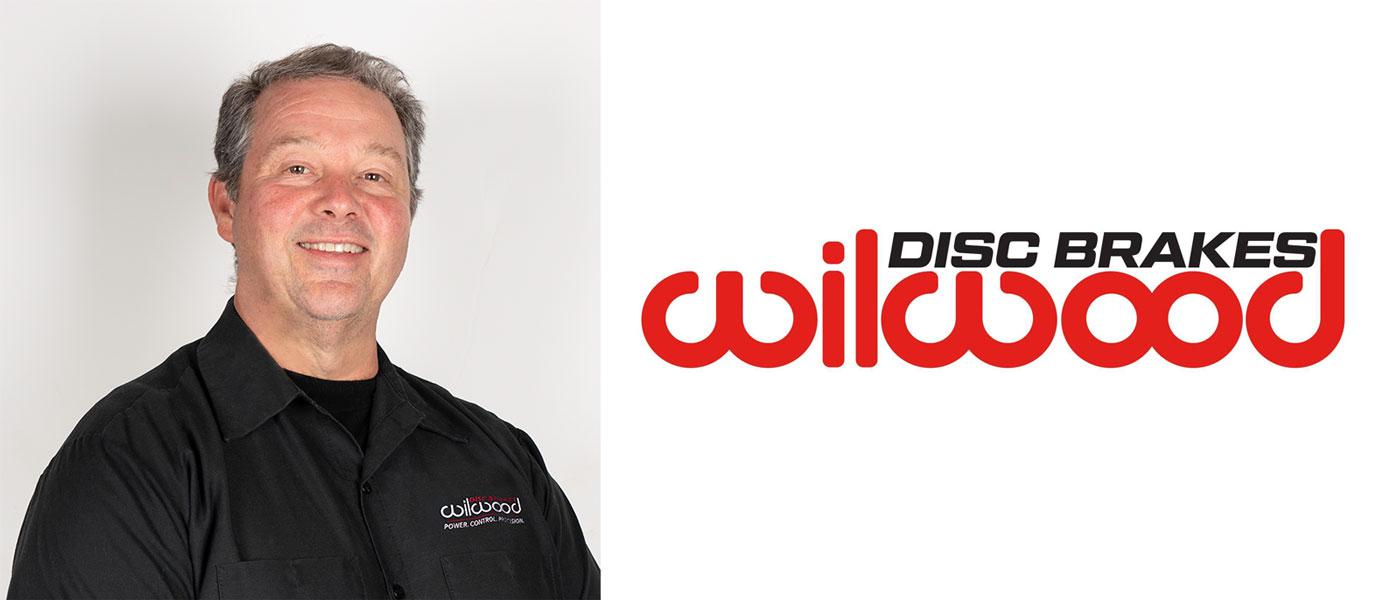 Wilwood Engineering--the Camarillo, California-based designer and manufacturer of high-performance disc brakes and components--has appointed Brian Cox as its new Media Relations Manager. 
Cox joins the Marketing/Advertising team and will focus on new and long-standing relationships in automotive, truck, off-road and racing media. He will also help optimize and organize media ad buys, ad campaign creation and more.
"Wilwood has been the go-to braking option for so many editorial and project vehicles for decades now, and in this new in-house role, I will do my best to ensure this remains true for many more," said Cox.
With over 25 years in automotive media and the aftermarket industry, Cox most recently served as the Marketing Manager at Vortech Superchargers in Oxnard, California. 
Prior experience included positions at the MotorTrend Group as the associate publisher of HOT ROD, publisher of HOT ROD Deluxe, and senior account executive for many magazine titles. He also served at Buckaroo Communications as an account executive on Street Rod Builder, Super Rod, Truck Builder and 4x4 Builder.
For more information, visit wilwood.com.