Motion Announces Two Executive Promotions
Image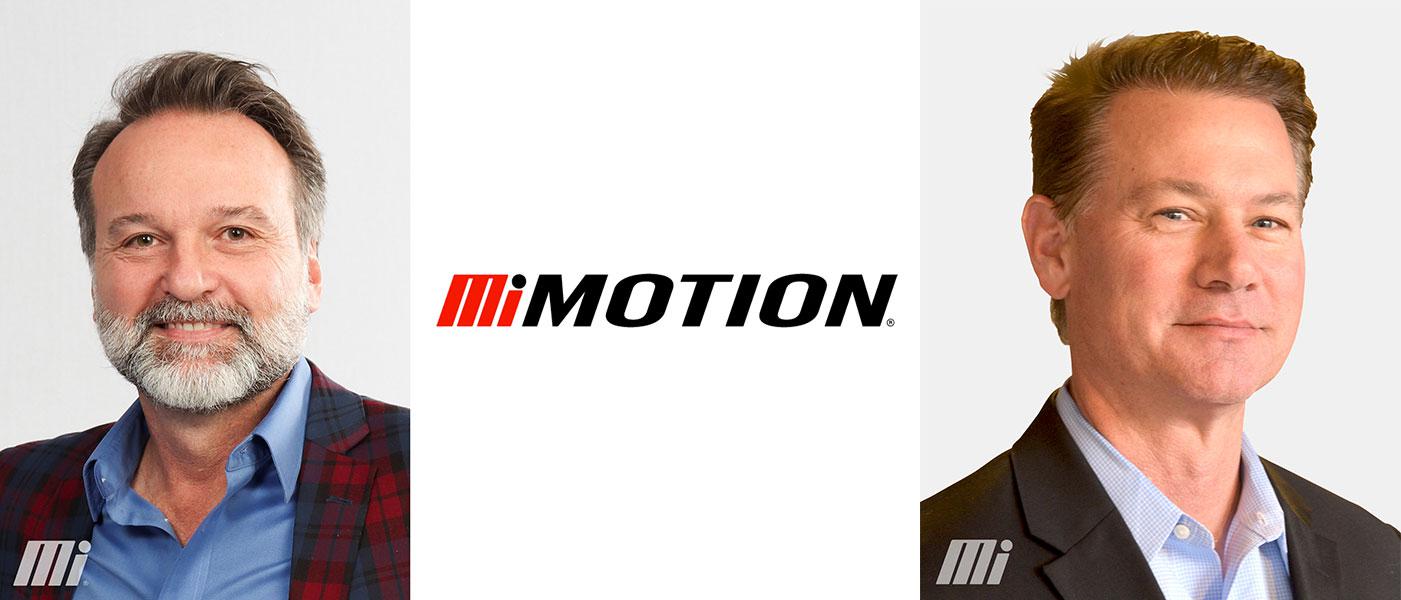 Motion Industries (Mi)--the distributor of maintenance, repair and operation replacement parts and industrial technology solutions headquartered in Birmingham, Alabama--has announced the promotions of Joe Limbaugh to executive vice president - chief operations officer (COO) and James Howe to executive vice president - chief commercial officer/chief technology officer, effective June 1. Both will continue to report to Motion President Randy Breaux.
Most recently serving as executive vice president to oversee customer service and productivity, Limbaugh celebrates his 40th year with Motion in 2023. In addition to his current responsibilities leading Marketing, Supply Chain, DC/FC Operations, Real Estate and Enterprise Excellence, he will assume responsibility for operations in all Mi solutions businesses. 
Meanwhile, Howe recently celebrated his 30th year with Motion and was most recently executive vice president overseeing eCommerce, Strategic Pricing, Sales Excellence and Corporate Accounts. He will continue these roles with the added responsibility of Human Resources. 
For more information, visit motion.com.