Toto Wolff Of Mercedes F1 Buys Stake In Aston Martin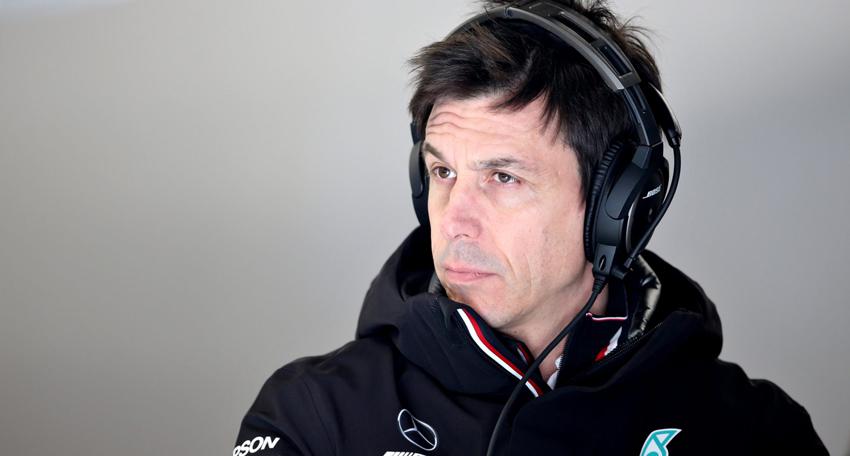 Mercedes F1 chief Toto Wolff has purchased shares in Aston Martin Lagonda, the British automotive brand which will return to the F1 grid next year with the rebranded Racing Point team.
During Wolff's tenure as the head of Mercedes, the team has earned six successive drivers' and constructors' championship doubles.
It was revealed in regulatory documents released by Aston Martin Lagonda that Wolff had purchased a 4.77% stake in Aston Martin. That amount will be diluted to 0.95% on following a rights issue by the manufacturer to raise capital in a bid to turn the company's fortunes around.
This means that Wolff becomes a private investor in Aston Martin, joining Mercedes parent company Daimler which has been a long term shareholder in the brand.
"Fully diluted following the pending rights issue on Monday, this investment will represent a 0.95% stake in the company," a Mercedes spokesperson said. "It is a financial investment and Toto's partnership and executive role with Mercedes are unaffected by the transaction."
For more information, visit
formula1.com
.
Photo courtesy of F1