Dallas County Speedway (MO) Accepting Test N' Tune Reservations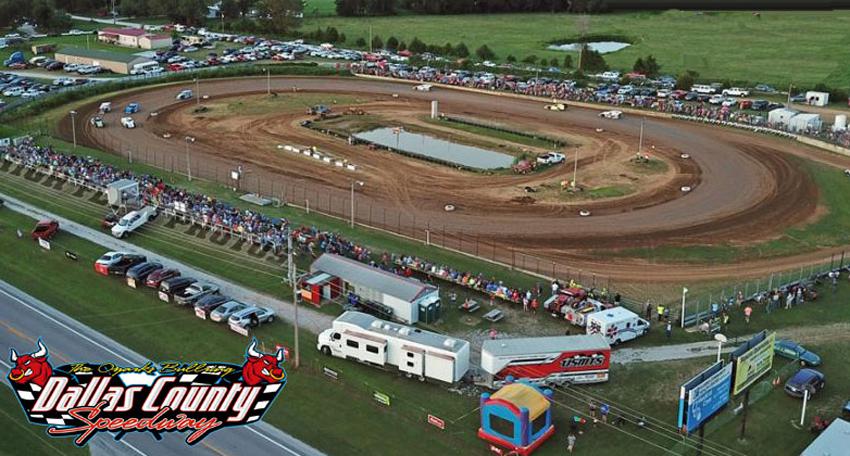 Dallas County Speedway, the track in Urbana, Missouri, is opening its facility for competitors looking to take part in a Test N' Tune session.
Organized by track officials, each session will be limited to two and a half hours long, with a limit of seven people per session.
"You can have up to seven cars or however you want it divided up. Just remember that you can only have seven total people per session at the speedway," a track release stated. "We do ask that no more than two cars are on the track at a time, and please keep distance between cars to avoid any contact."
To book a time slot, call or text Scotty Allen at 417-298-6420.
For more information, visit
dallascountyspeedway.net
.
Image courtesy of USRA