New Owners For Alabama's Moulton Speedway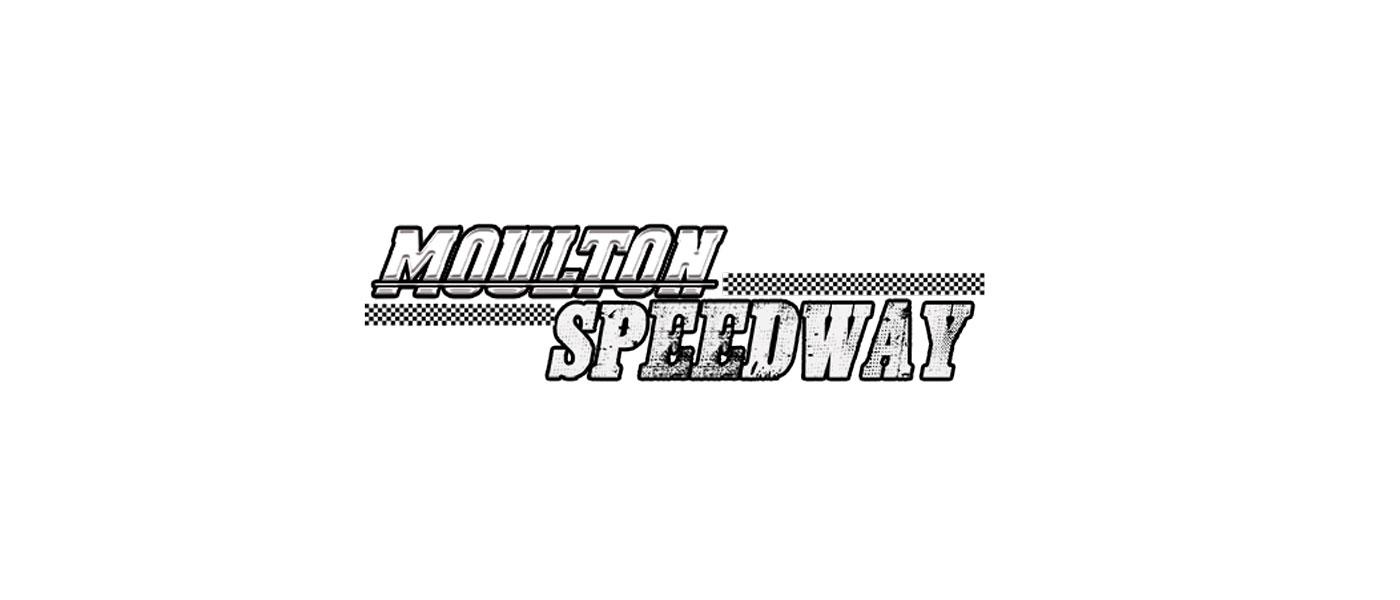 Moulton Speedway, the 3/8-mile dirt oval located in Danville, Alabama, has new owners for the 2021 season.
Locals Keith and Amanda Steele have taken ownership of the facility, according to published reports. The track runs classes including Super Late Models, Crate Late Models, Mini Stocks, Mod Streets, Open Wheel Modifieds, Street Stocks, and more.
Avid racers themselves, the Steele family will continue to run weekly racing on Friday nights. The pair have also made a handful of upgrades, including updated electrical wiring, fresh paint, and more.
For more information, visit moultonspeedway.net.