LSI Chemical Signs New Distributor For India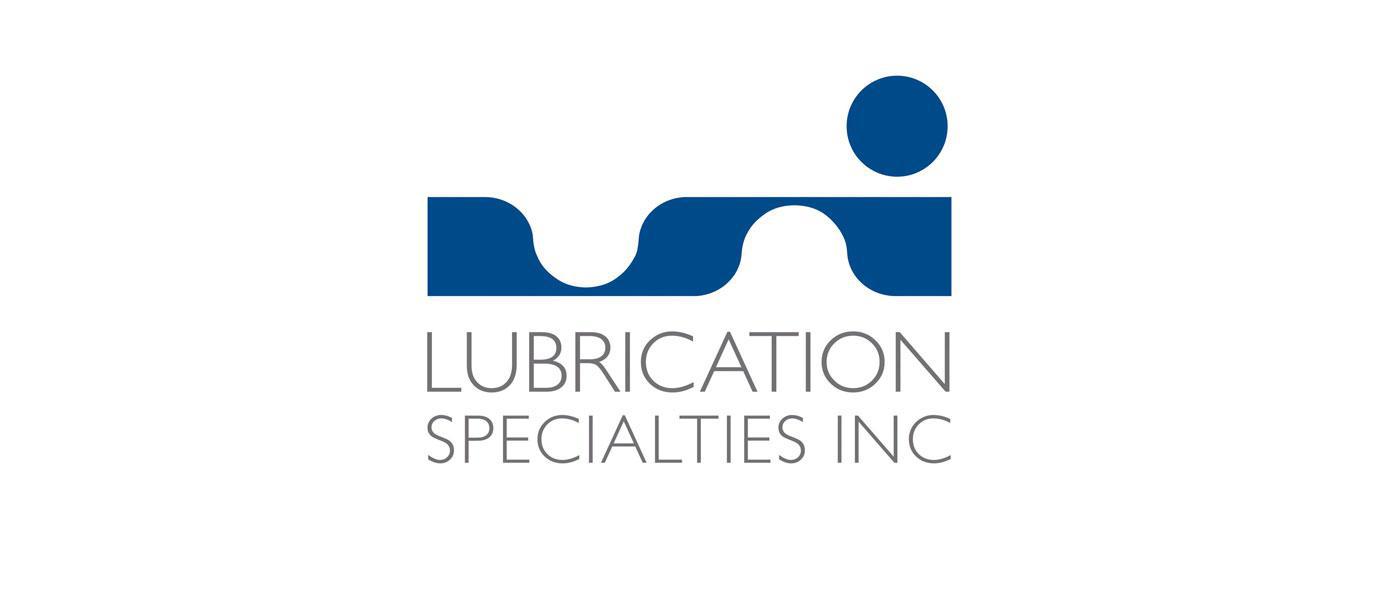 LSI Chemical has announced a new international distributor for India. 
Quality Group is now authorized to sell LSI Chemical oil and fuel additives and work with LSI Chemical to develop performance blends of petrol and diesel based on customer specifications. Additionally, Quality Group is now an official distributor of the full line of Hot Shot's Secret products available for retail for a growing and sizable market in India.
"This year has been explosive in our ability to develop an international network of distributors. Quality Group, as the name implies, fits our model of working only with highly qualified professionals that have in-depth specialized chemical knowledge and a proven track record. We are excited to work with the entire team as they introduce our line of fuel and oil additives in India and distribute the Hot Shot's Secret line of products to this new market," LSI Chemical President Todd Cawley said.
Established in 1984, Quality Group produces and supplies a range of specialty products utilizing innovative technologies designed to improve products' quality and performance. Products currently manufactured and distributed include polymer additives, aqueous wax emulsion, industrial lube oil additives and auxiliary chemicals, metal-working fluid additives, green esters, phosphate esters, emulsifiers for mining, additives for paints and inks, amides corrosion inhibitors, glycerin esters, and more.
For more information, visit lsichemical.com.