NH Legislature Supports Internal Combustion Engines With Latest Vote
Image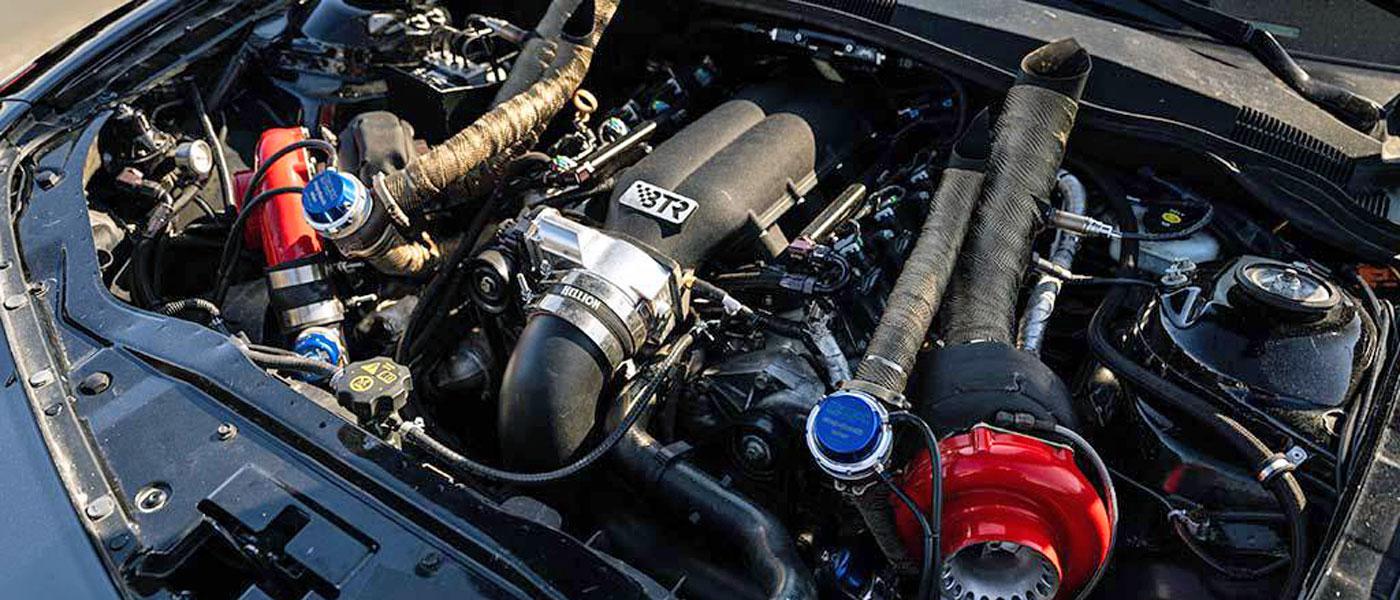 The New Hampshire House of Representatives has overwhelmingly voted to defeat a PRI- and SEMA-opposed bill, one that would have required the Granite State to adopt California's low- and zero-emissions vehicle standards and ban the sale of new gas- and diesel-powered cars starting in 2035.
PRI and SEMA believe that New Hampshire's residents, not the government, should decide what vehicles are best for them and their families.
New Hampshire's rejection of California's vehicle emissions rules comes on the heels of Colorado proposing a modified version of the Golden State's standards that would not include an internal combustion engine (ICE) ban.
For more information, contact Christian Robinson at christianr@sema.org.