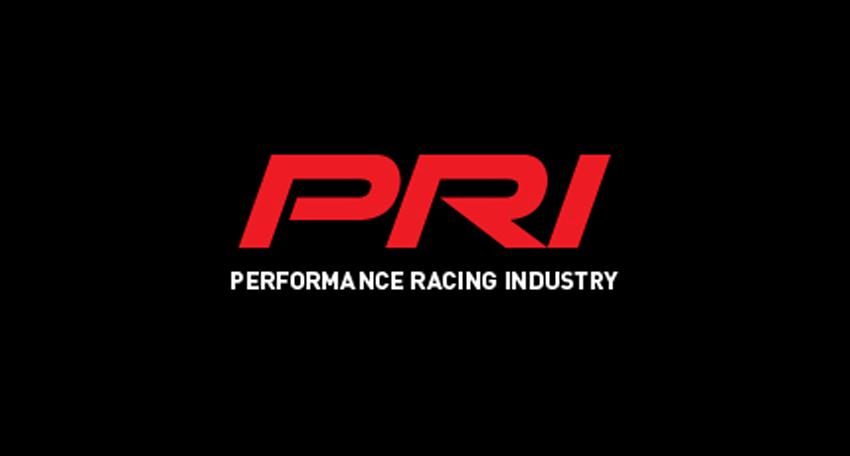 As the situation surrounding the COVID-19 (coronavirus) pandemic continues to evolve, we remain committed to hosting a successful PRI Trade Show, scheduled for December 10-12, 2020. As our planning continues, we are putting in place changes to help lower the level of uncertainty for our exhibitors and attendees.
While the priority exhibitor application deadline of May 8, 2020, remains in effect for the initial floor plotting, we have extended the deadline to receive a full refund to September 1, 2020. Exhibitors can reserve space with confidence, knowing that we will continue to monitor developments and make updates as necessary.
The health and welfare of PRI exhibitors, attendees, employees, and the racing community is our top priority. As such, PRI has instituted a companywide work-from-home policy into April, and has cancelled or postponed any face-to-face meetings or events through May 31, 2020.
While our work arrangements have changed for the time being, we are 100% committed to helping the industry minimize business disruptions and succeed during this challenging time. All PRI staff and account representatives are working full-time, and are here to answer questions and provide information as it becomes available.
PRI is monitoring the situation very closely, and we will continue to update the industry on any new developments. Those with questions should reach out to their account reps, or contact 949-499-5413 or mail@performanceracing.com.