Canadian Motorsport Hall Of Fame Inducts Thirteen
Image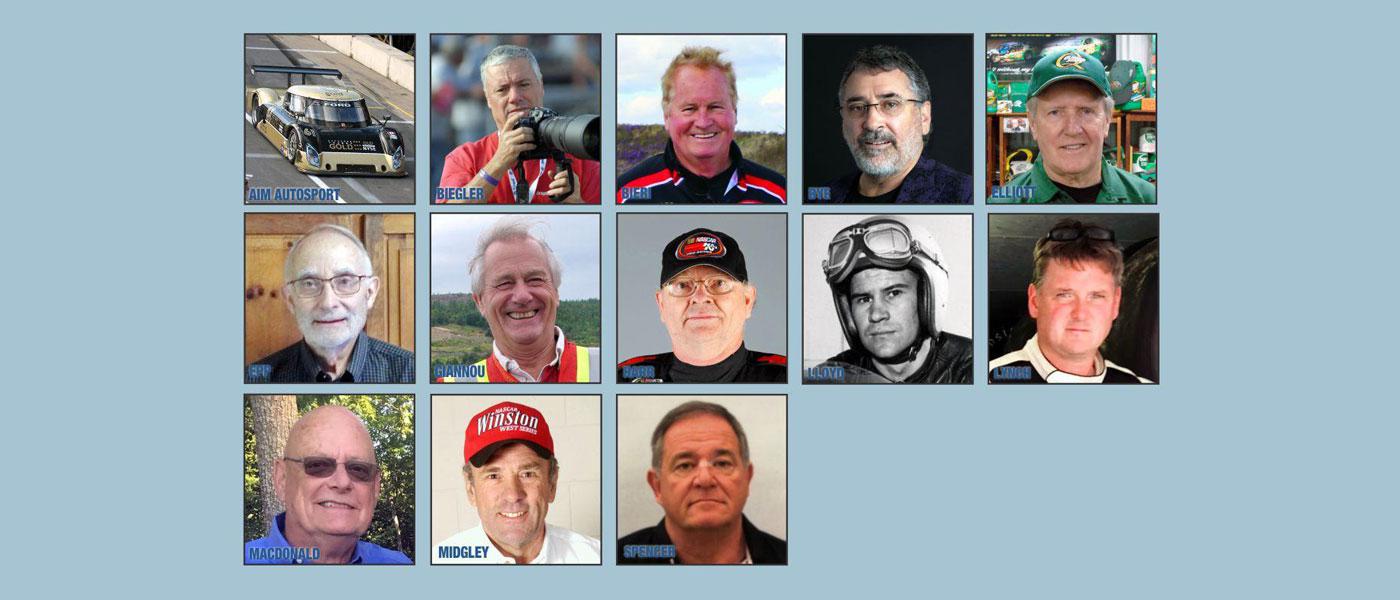 Image courtesy of CMHF
The Canadian Motorsport Hall of Fame (CMHF), based in Toronto, Ontario, Canada, has inducted twelve individuals and one organization to its Class of 2022.
Eleven individuals and one race team will be inducted in the Competitors/Motorsport Builders/Team Members/Significant Contributors category, with a veteran Canadian journalist honored in the Media category.
"We're pleased to announce this year's group of new inductees. The quality of the nominations was excellent. I would like to personally thank the members of the Independent Selection Committee—headed by our Chairman Emeritus Dr. Hugh Scully—for their excellent work done reviewing and scoring the nominations."
The new members in the various categories are:
COMPETITORS / BUILDERS / TEAM MEMBERS / SIGNIFICANT CONTRIBUTORS:
• AIM Autosport • Uli Bieri • Chris Bye
• Gary Elliott • Terry Epp • Robert Giannou
• Carl Harr • Dave Lloyd • Derek Lynch
• Bob MacDonald • Dick Midgley • Scott Spencer
• Russ Urlin
MEDIA:
• Bruce Biegler

For more information, visit cmhf.ca.