NASCAR Announces New Campus Lab Program At Bethune-Cookman University 
Image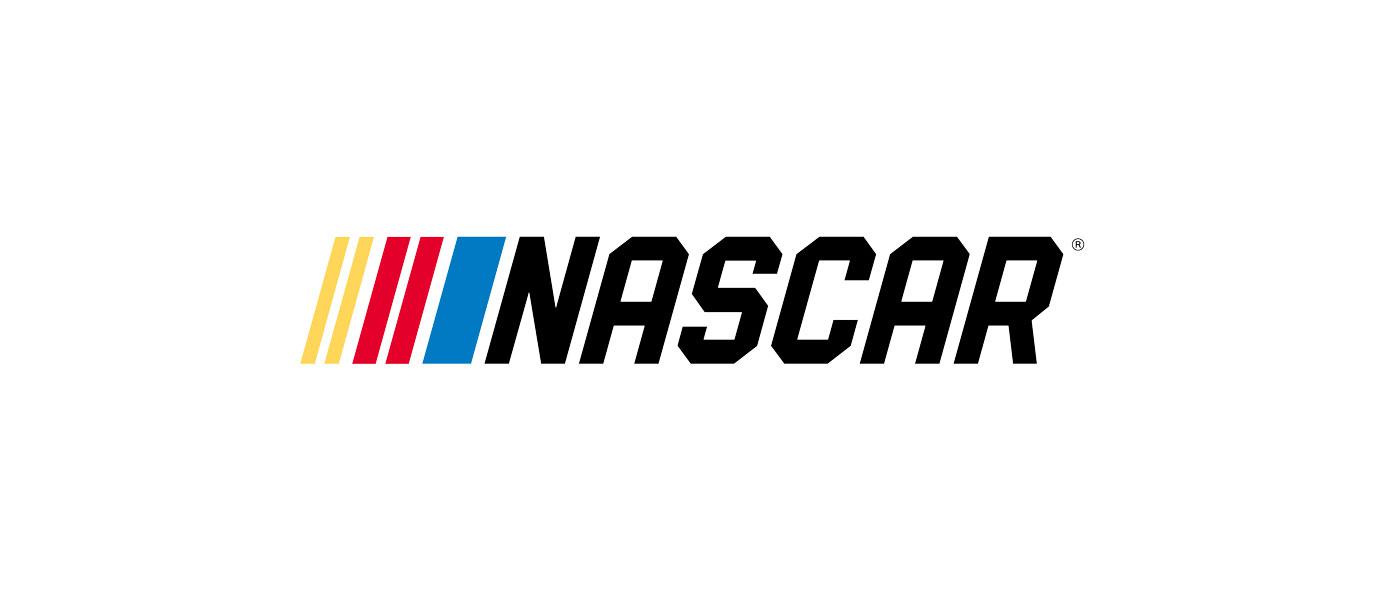 NASCAR has announced a new Campus Lab Program that will launch in the fall semester at Bethune-Cookman University based in Daytona Beach, Florida. This program targets students interested in pursuing careers in the fast-paced sports industry and will provide them with hands-on experience through a specialized curriculum.
"The NASCAR Campus Lab Program will provide B-CU students with direct access to NASCAR and the world of motor sports through experiential learning, mentoring, and professional support. We believe this kind of exposure will not only help our students further develop the skills and competencies they need to compete in the 21st century knowledge economy, but will open their minds to an industry that probably wasn't previously in their consideration set," said Dr. Lawrence M. Drake, interim president at Bethune-Cookman University.
Students selected for the new program will develop a marketing activation while managing a set budget provided by NASCAR, compete in a case study competition, get a behind-the-scenes view of careers throughout the industry, be paired with a mentor from NASCAR's Black employee resource group, and receive resume and interview tips from human resources professionals. Upon completion, NASCAR will provide participating students with a scholarship prize, and at least one eligible student will earn a spot in the highly competitive NASCAR Diversity Internship Program for the upcoming summer. 
The NASCAR Campus Lab Program is open to sophomores and above at Bethune-Cookman University with a business major, minor, or concentration who have a demonstrated interest in working in the sports industry. Additional program details, including application information, are available through the Bethune-Cookman University College of Business and Entrepreneurship.
For more information, visit nascar.com.