Street Car Takeover Adds Chris Baker As Car Show Director
Image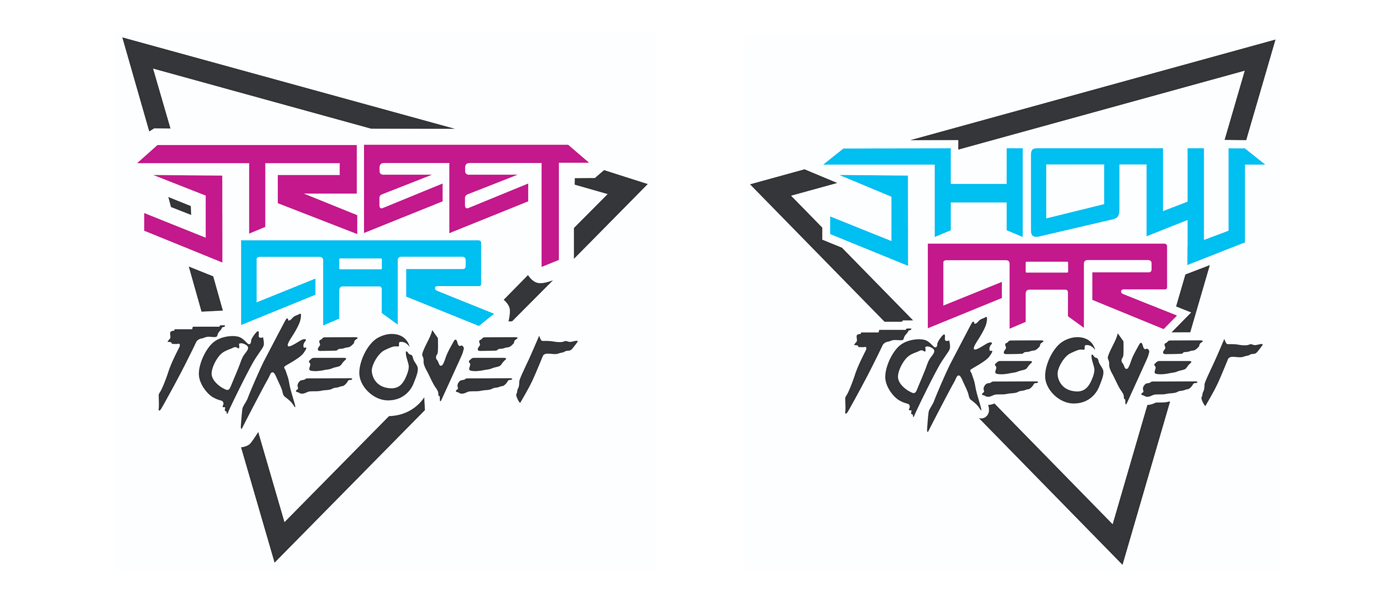 Street Car Takeover—the premier national street car drag racing event—has announced the addition of Chris Baker as its new director of the Show Car Takeover. 
Street Car Takeover features drag racing and roll racing with 15 events across the US annually. With the announcement, Street Car Takeover has also unveiled a new Car Show that will take place at each event in 2023. Baker is a longtime industry professional, with over 13 years as creative director at JEGS and as co-founder and founder of several well-known events, like the Tri-Five Nationals in Bowling Green, Kentucky; F-Body Nationals in Memphis, Tennessee; and the C10 Nationals in Ft. Worth, Texas, Nashville, Tennesse, and Salt Lake City, Utah. Baker also heads CK Truck Magazine, founded in 2020.
The 10th anniversary Street Car Takeover season opens February 24–25 in Bradenton, Florida. 
For more information, visit streetcar-takeover.com.