Lucas Oil Products Announces Additions To Leadership Team
Image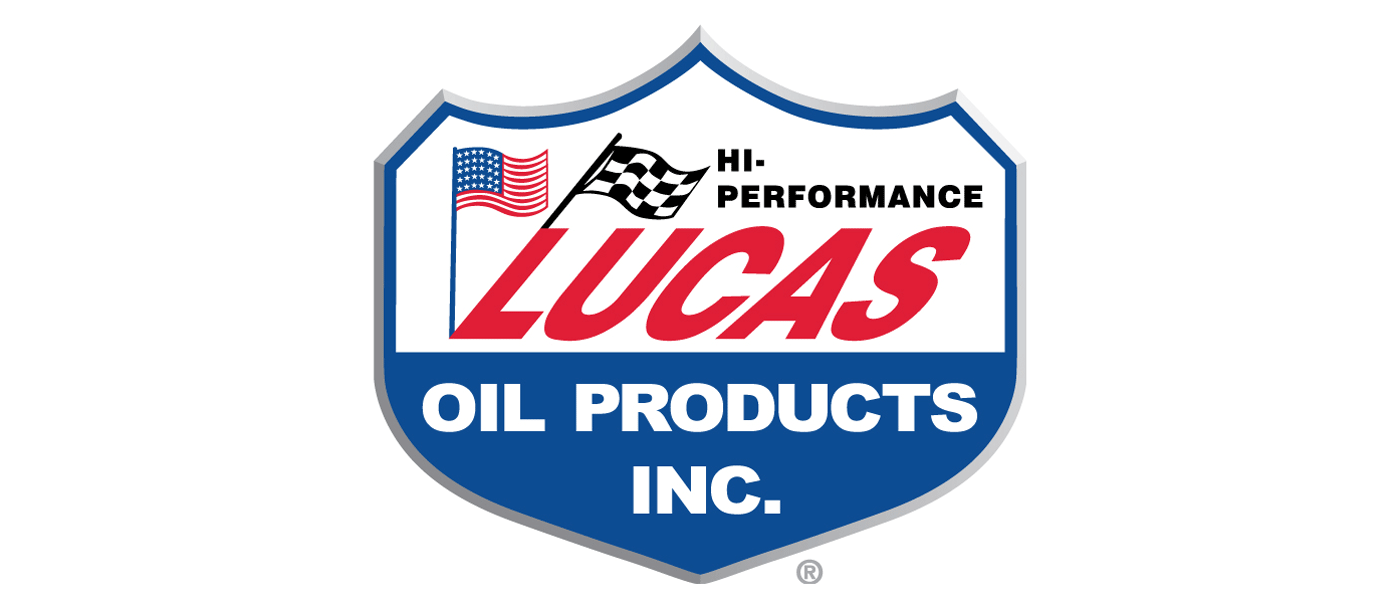 Lucas Oil Products—the Corona, California-based manufacturer of automotive aftermarket lubrication product lines—has announced three additions to its leadership team: the hiring of Jason Bonikowske as general counsel and the promotions of Nicole York to vice president of Finance and Megan Burakiewicz to vice president of Human Resources.
Prior to VP, Bonikowske spent 16 years at CSM Sport and Entertainment (formerly JMI), where he oversaw legal operations, developed internal governance policies, advised executives on risk mitigation, and routinely negotiated high-quality sport and entertainment agreements.
York, meanwhile, was recognized by the Indiana CPA Society with the Emerging Leader Award in 2021. In her new role, she will supervise activities including tax preparation, gathering and analyzing financial data, and preparing financial reports.
Building on her previous role as the director of People Operations, Burakiewicz will continue to "foster a flourishing company culture and growth opportunities" as VP of Human Resources, the company stated. 
"Megan is a team builder. She takes pride in collaboration and blends people and processes to find the perfect mix that supports company values and goals," said Lucas Oil  Chief Administrative Officer Katie Lucas. 
For more information, visit lucasoil.com.