West Virginia Introduces Motorsport Responsibility Act
Image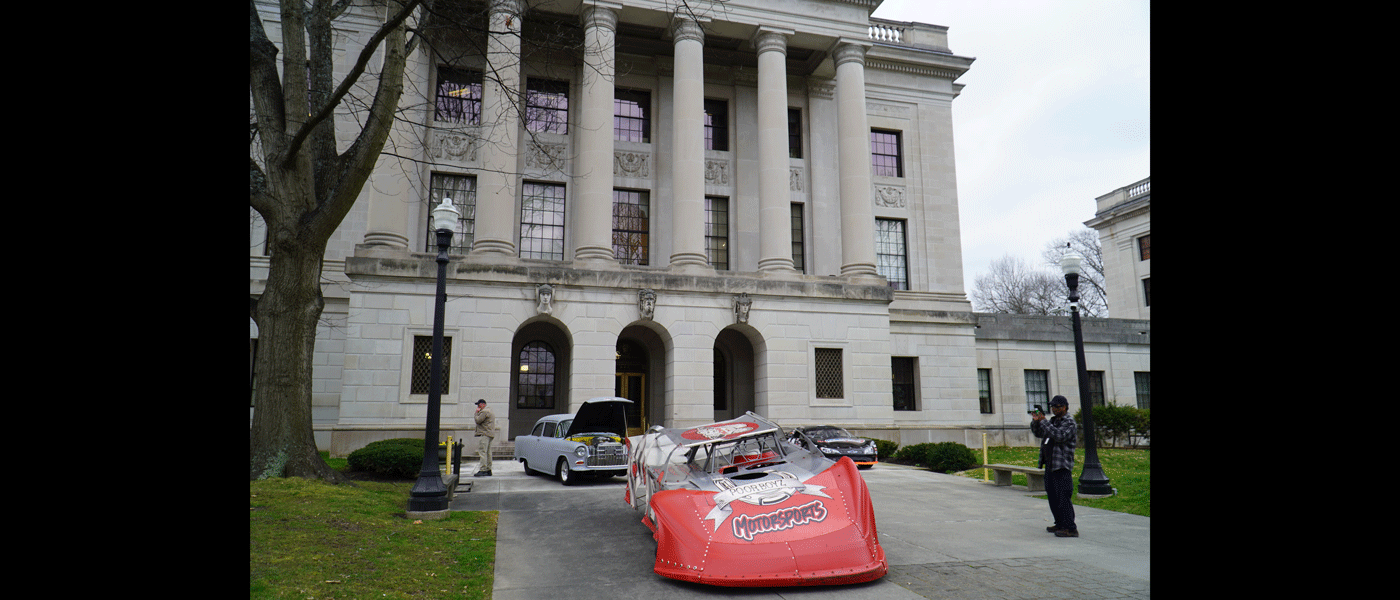 Photo of the 2022 West Virginia Motorsports Day courtesy of US Motorsports Association

West Virginia lawmakers have introduced the PRI-supported Motorsport Responsibility Act (H.B. 2569/S.B. 236), which is designed to help motorsports facility operators and owners by defining areas of responsibility and assumed risks by participants.
Motorsports venues and recreational areas are major contributors to the West Virginia economy. Clearly defining the obligations and responsibilities—for both participants and race tracks—will make the state more enticing for racers, promoters, and future facilities. 
H.B. 2569 is currently pending in House Judiciary Committee, and S.B. 236 in Senate Judiciary Committee. Your voice needs to be heard: click here to contact lawmakers in support of the Motorsport Responsibility Act. 
For more information, please contact Christian Robinson at christianr@sema.org.