Speedway Motorsports Promotes Leadership At Dover, Texas 
Image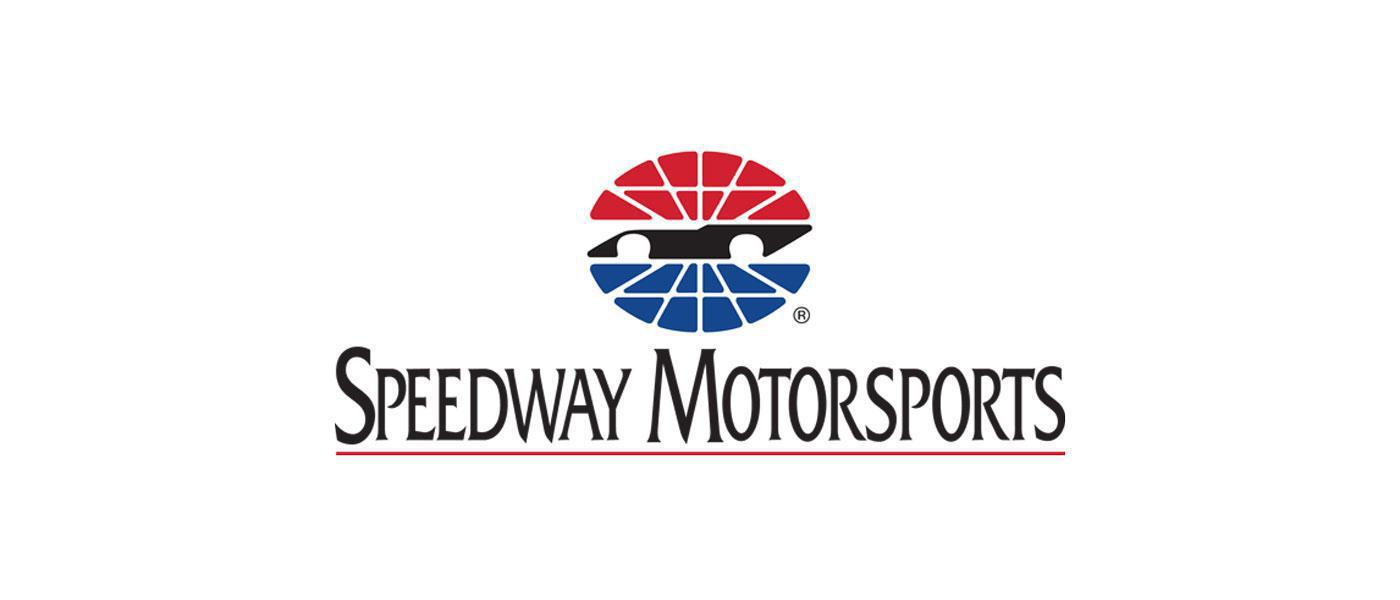 Concord, North Carolina-based Speedway Motorsports has announced several promotions. 
Jim Hosfelt was named vice president of Safety and Security at Dover Motor Speedway (Dover, Delaware) and director of Safety and Security for Speedway Motorsports.
In his new role, Hosfelt will continue managing security and public safety efforts for DMS while serving as a security liaison on behalf of all Speedway Motorsports facilities with NASCAR and federal agencies. Hosfelt will be tasked with sharing best practices and finding ways to enhance the fan experience across all Speedway Motorsports venues.
Kenton Nelson, meanwhile, maintains his position as vice president of Events at Texas Motor Speedway (Fort Worth, Texas) and adds director of Events for Speedway Motorsports to his role. Capitalizing on his experience producing IndyCar and NASCAR race events, concerts and car shows, Nelson will support all 11 Speedway Motorsports venues to develop and share best practices for IndyCar, NASCAR, and NHRA events as well as non-traditional consumer events.
Finally, Kyle Nelson was named vice president of Operations at Texas Motor Speedway. He will lead the operations department in preparing and maintaining the 1,000+ acre property to host hundreds of thousands of fans annually for IndyCar, NASCAR, and dirt track races, as well as car shows and special events.
"Our company is proud to recognize them with these well-deserved promotions and we look forward to seeing them excel with in their new roles with additional responsibilities," Speedway Motorsports Chief Operating Officer Mike Burch said.
For more information, visit speedwaymotorsports.com.