Sunnen Acquires German Dealer Hommel Präzision 
Image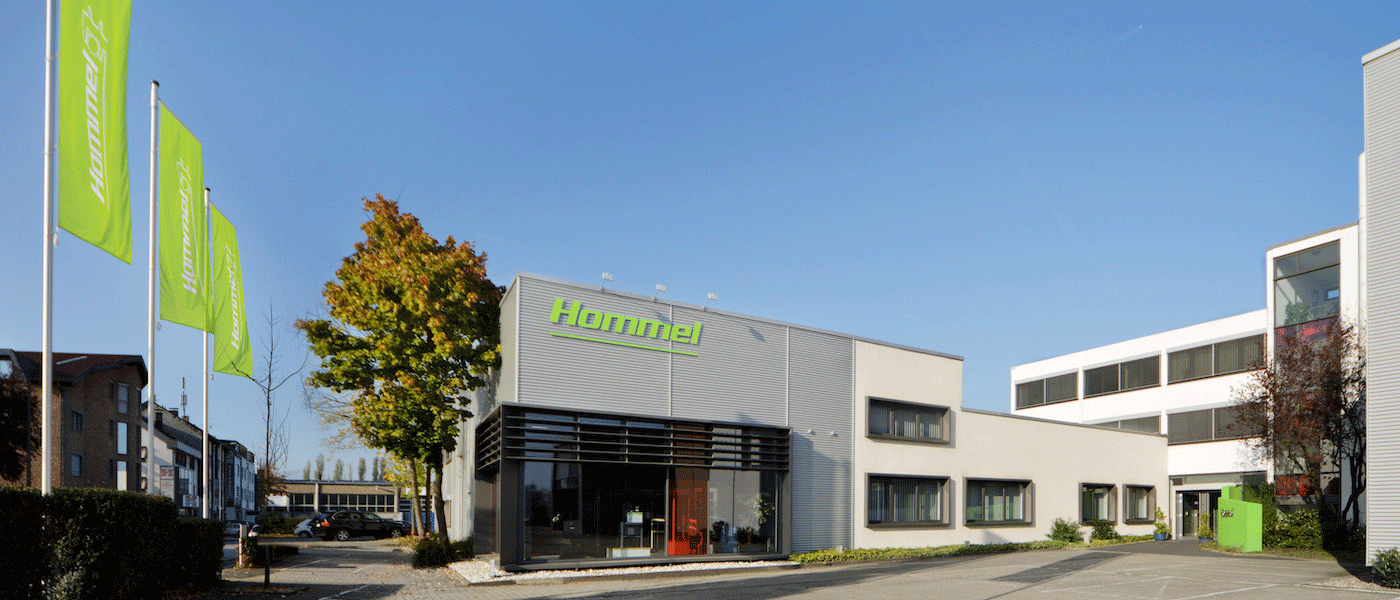 Photo courtesy of Sunnen

Sunnen Products Company—the St. Louis, Missouri-based manufacturer of innovative honing solutions—has acquired German distribution partner Hommel Präzision. 
"The acquisition of Hommel Präzision GmbH by Sunnen closes an important gap in the European market in [Sunnen's] efforts to continue to serve the German market with the most extensive sales and technical knowledge available," according to the company. 
The entire Hommel sales and technical team is now part of Sunnen and will continue to support its German customers, with the current communication channels, including contact persons, remaining the same.
To contact the Hommel team, email hp@hommel-gruppe.de.
For more information, visit sunnen.com.