Northern Radiator Adds Dave Amato
Image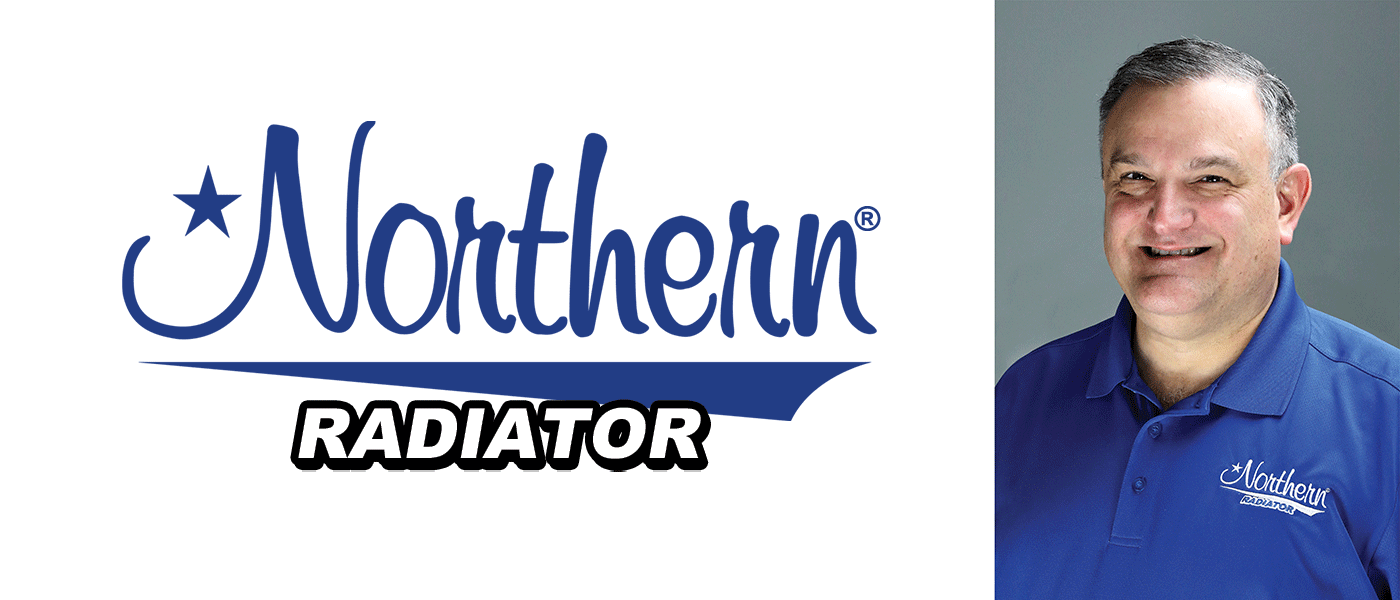 Northern Radiator—the Willmar, Minnesota distribution-based supplier of cooling system components for high-performance, automotive, and more markets—has announced Dave Amato as its new sales manager. 
Amato's previous experience includes more than 25 years at Baldwin Filters in Kearney, Nebraska, in various sales and marketing leadership positions, including vice president of Sales for the US and Canada. He also served as vice president of Sales and Marketing for Bulldog HD/DMA Sales. 
In his new role, he will be focused on the continued growth of Northern's overall sales and market share while offering best-in-class aftermarket parts programs and sales support to our customers. 
For more information, visit northernradiator.com.