New Ownership Group For CARS Tour
Image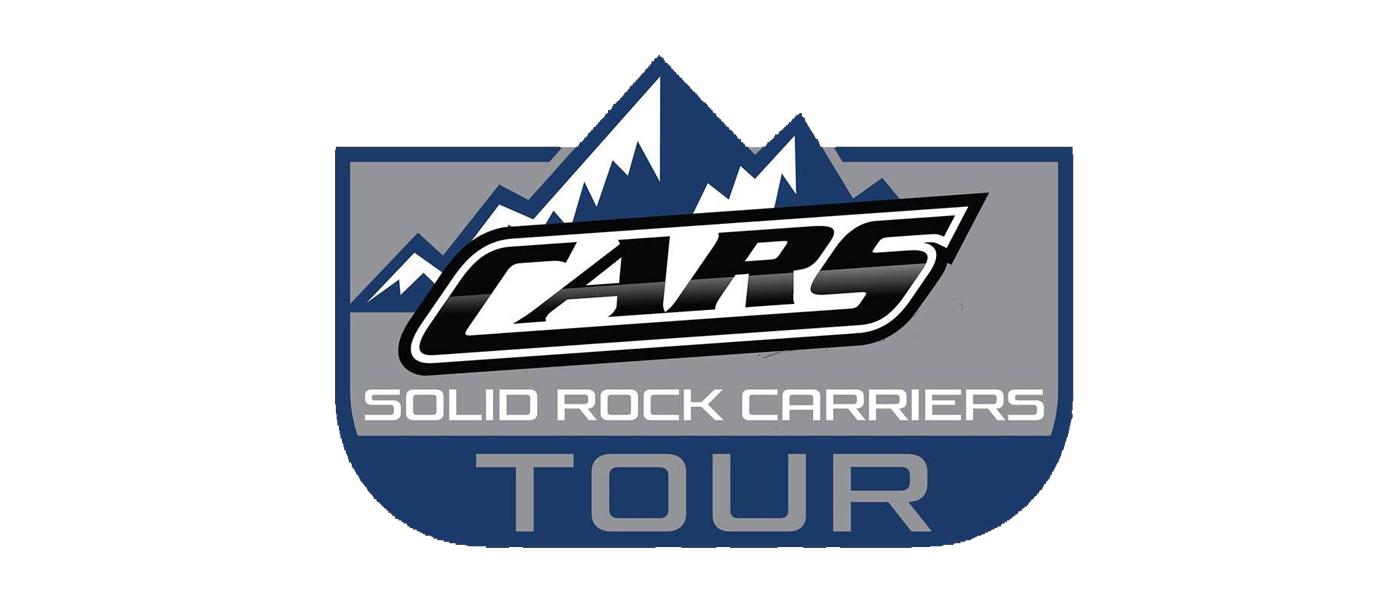 Former and current NASCAR drivers Dale Earnhardt Jr., Jeff Burton, Kevin Harvick, and Justin Marks have announced their acquisition of the Solid Rock Carriers CARS Tour.
Founded in 2014 as a continuation of the former Pro Cup Series, the CARS Tour enters its ninth season in 2023. The North Carolina-based asphalt late model series features both Pro Late Models and Late Model Stock Cars competing at the same track on the same night.
"These regional series are vital to the quality of racing you see at the top level," said Earnhardt Jr. "Jack (McNelly, CARS Tour founder) has done a tremendous job establishing the CARS Tour as a preeminent series, and I'm thrilled to be part of its future."
Aside from the ownership transition from McNelly, the CARS Tour will remain unchanged. The 2023 schedule includes 19 race weekends, and McNelly and his staff will continue to oversee operations and track events. 
In addition, the current owners' respective business units—DEJ Management, Jeff Burton Autosports, Inc., Kevin Harvick, Inc., and Trackhouse Racing—will be charged with providing proficiencies in brand management, business strategy, and partnership acquisition and retention, among other responsibilities, according to a company release.
For more information, visit carsracingtour.com.