Superstar Racing Experience Announces 2021 SRX Schedule
Image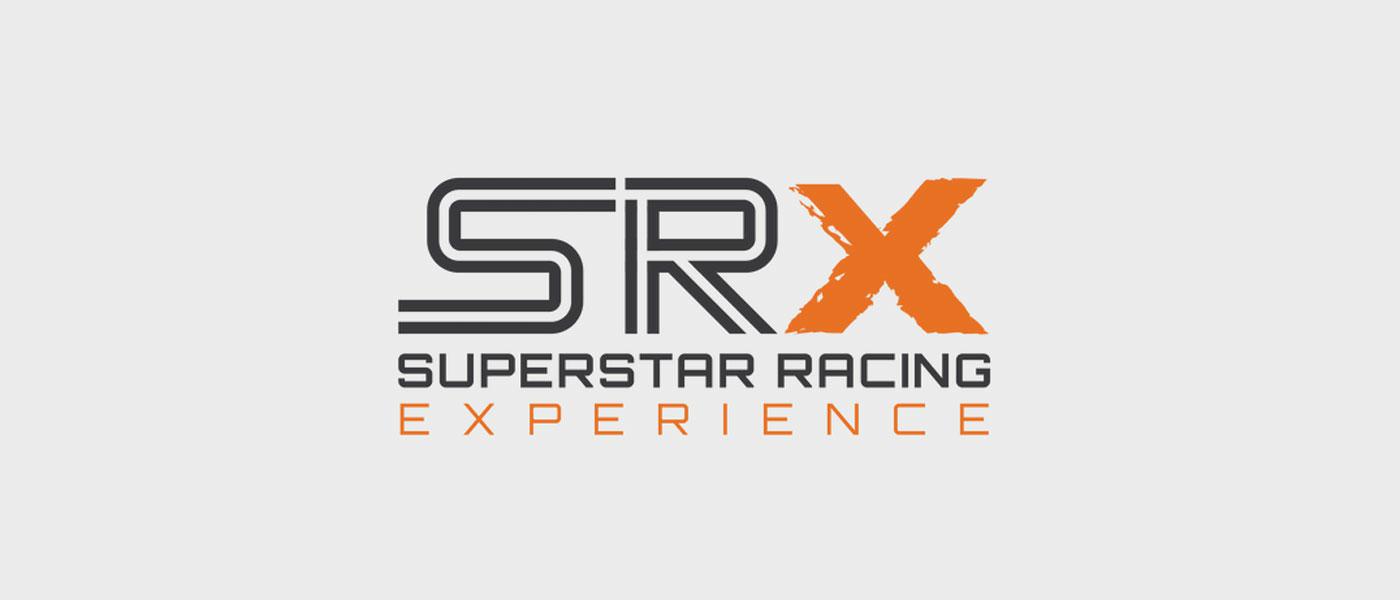 Superstar Racing Experience (SRX) and CBS Sports have announced the full 2021 schedule for the new six-race, short-track series set to debut on June 12 at Stafford Motor Speedway in Stafford Springs, Connecticut. 
After the inaugural race at Stafford, SRX will head to Knoxville Raceway in Iowa on June 19 before visiting Tony Stewart's Eldora Speedway in Ohio the following week. In Indiana, Lucas Oil Raceway will kick off the holiday weekend in early July, before a race at Slinger Speedway in Wisconsin. The inaugural season's final and championship race will take place at the Nashville Fairgrounds Speedway on July 17. 
"With a six-week, back-to-back schedule that crosses America, visiting some of the most historic and challenging short tracks in auto racing, the SRX series will be a must-watch, and I am so excited to see these legends on the track," said Ray Evernham, SRX Co-Founder.
"Our goal in crafting the inaugural SRX schedule was to feature tracks that are challenging, unique, and have a strong motorsports history. This six-race series does just that," said Stewart, SRX driver, and co-founder.
Races will air on six consecutive Saturday nights at 8 p.m. EST on CBS Television Network and CBS All-Access throughout the Summer of 2021.
June 12, 8 PM, ET – Stafford Motor Speedway (Stafford Springs, Conn.)
June 19, 8 PM, ET – Knoxville Raceway (Knoxville, Iowa)
June 26, 8 PM, ET – Eldora Speedway (New Weston, Ohio)
July 3, 8 PM, ET – Lucas Oil Raceway (Brownsburg, Ind.)
July 10, 8 PM, ET – Slinger Speedway (Slinger, Wis.)
July 17, 8 PM, ET – Nashville Fairgrounds Speedway (Nashville, Tenn.)

For more information, visit srxracing.com.