Image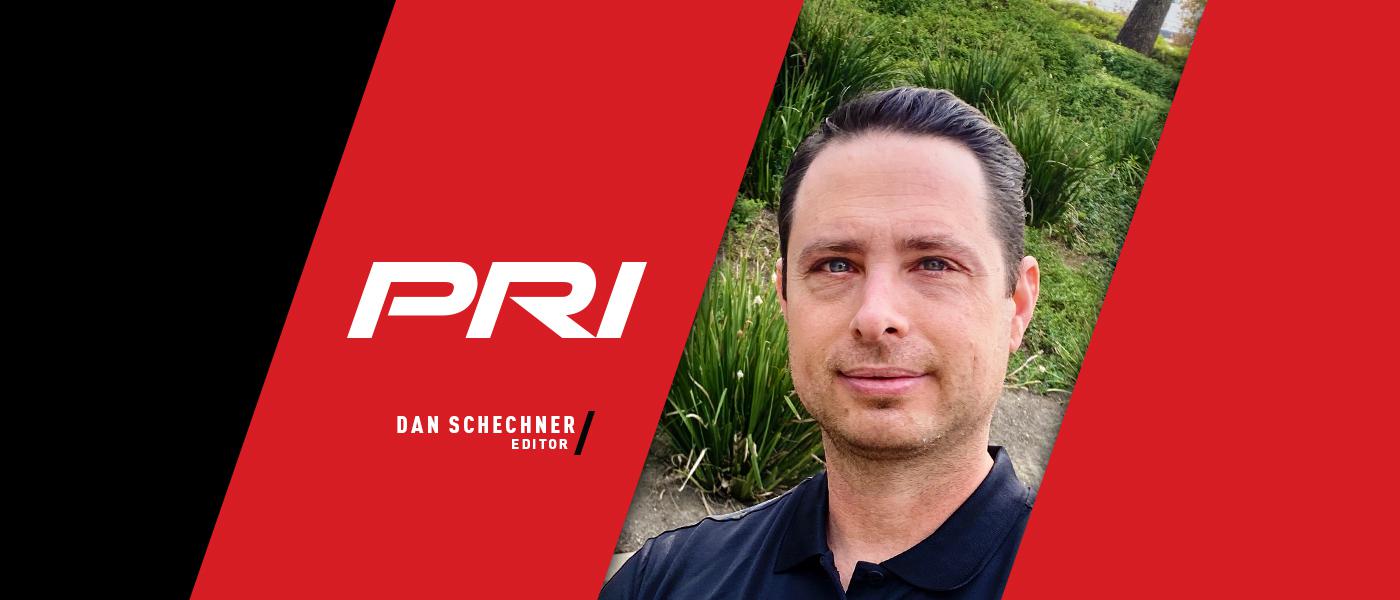 Here's what I think about the all-new Performance Racing Industry (PRI) Buyers Guide:
I think there is no better time than the present to roll out this re-imagined version of our annual motorsports industry source book. For more than three decades, the Buyers Guide has provided readers with a comprehensive directory of parts, equipment and services across every product category imaginable. If you wanted to know which companies supplied camshafts, intakes or rocker arms, you'd just flip to the Engine Components section and there they were. The same could be done for Chassis, Driveline & Suspension (clutches, rearends, torque converters, etc.), Racing Components, Accessories & Services (fasteners, helmets, tie-downs, etc.), Machinery, Tools & Equipment (balancers, dynos, valve spring testers, etc.), and Race Track Equipment & Supplies (audio systems, signage, traction conditioners, etc.). And the issue served its purpose, directing readers to the high-performance products and suppliers of their choosing in a clean, easy-to-use format. But developments of the past several years led us to begin questioning whether this setup was as effective today as when it launched back in the late 1980s. The advent of the Internet, for one, and with it search engines like Google, meant you could now locate race parts manufacturers as quickly as your WiFi connection allowed. In addition, we had also observed that more and more companies no longer fit so neatly into their designated categories. Was a business that specialized in stock car engine building, but that recently began producing cylinder heads, now considered a manufacturer? 
Questions like these are the result of an industry's natural evolution. So, it was by no means a negative. It just meant we had to re-examine whether PRI's year-end directory issue was still accomplishing its intended goal. Or whether there was an alternative approach that could better serve the industry. 
After a number of internal discussions and examining data from reader surveys and the like, we decided that yes, it was indeed time for a change. Which ultimately led to the all-new PRI Buyers Guide, a showcase of the latest products and services from scores of the industry's leading suppliers across dozens of key categories. While we retained the sections noted above—and kept the listing of Sanctioning Bodies, Manufacturers' Reps and Warehouse Distributors from previous editions, albeit updated for 2022—the concept has evolved to better reflect today's dynamic motorsports marketplace. As you can see, the response from participating suppliers was overwhelming: More than 400 new parts, equipment and related offerings are included in this issue! With companies organized alphabetically by section, and product images, descriptions and contact information accompanying each one, we feel this new presentation gives you, our readers, a solid jumping-off point in the search for innovative components and solutions to help your business or race program succeed in the coming year. 
A couple of additional notes about the Guide: For quick reference, a Suppliers Index beginning on page 192 lists out the hundreds of companies represented in this issue. And, at the start of each section you'll find expanded entries from select manufacturers that took the opportunity to display multiple products and support our mission to provide a valuable new resource for you, the racing and performance professional. Enjoy! a