Image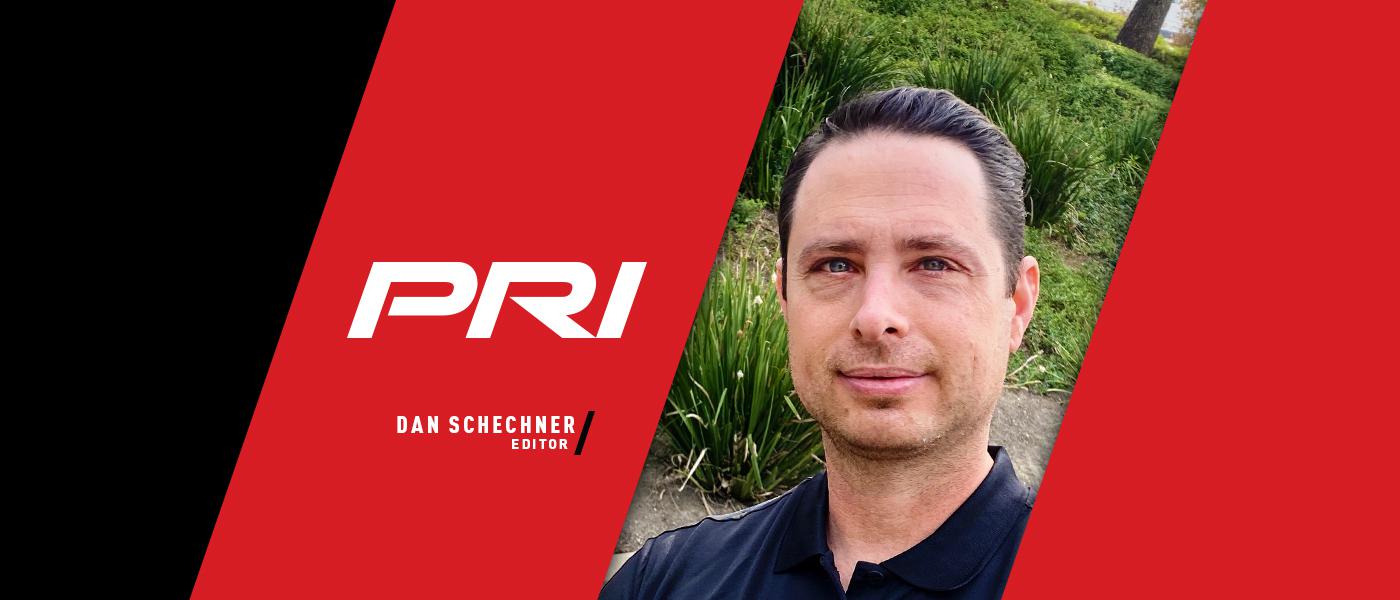 Seven things I think heading into the 2021 PRI Trade Show in Indianapolis:
1) I think there's a ton of pent-up demand for new race parts, equipment, and services across all segments of the industry, and we can expect to see that demand take hold when the doors open to the Indiana Convention Center and Lucas Oil Stadium on December 9. Never before have motorsports professionals had to wait 24 months between PRI Shows. And all indications are that this year's event will be one of our best ever.
2) I think the benefits of PRI Membership will be on full display at the Show. Established only months ago, our Membership program already boasts hundreds of leading race and performance businesses and thousands of enthusiasts representing all forms of motorsports. Whether you're a Pro, Champion, Business, or Founding Member will determine the extent of benefits you'll receive. Visit performanceracing.com/membership to learn more.
3) I think there are going to be countless innovative new performance parts and equipment on display at this year's Show. We could say that every year (and probably do), but for an industry whose cruising speed is pretty aggressive even under normal conditions, the feeling here is that the challenges of the last two years have brought out the very best in many of our suppliers and service providers.  
4) I think there are definite do's and don'ts when it comes to how best to approach the PRI Trade Show. As noted in our special edition of this month's "Stop Doing That…Do This Instead" column on pages 46–47, writer Drew Hardin calls out some of the most common missteps by attendees and exhibitors. It's a good read, and worth the effort if you truly want to maximize your Show experience.
5) I think it's a good idea to carve out some time for one or more of our PRI Education sessions. As noted beginning on page 184, we've lined up two-dozen seminars across dual tracks—Business and Tech—covering a wide range of topics. On the Business side you'll hear from world-class presenters on Branding, Hiring, Search Engine Optimization, Digital Marketing, Social Media, and more. Meantime, our Tech track will feature presenters from the likes of EngSim, MAHLE Aftermarket, PAC Racing Springs, The Tuning School, BES Racing Engines, and several other industry leaders.  
6) I think that in addition to visiting traditional Show favorites like Machinery Row, and the Trailer Exhibit and Featured Products Showcase in Lucas Oil Stadium, attendees and media should stop by a pair of all-new attractions located in Wabash Ballroom 1–3. The Electric Vehicle Performance area will have on display production, concept, and racing EVs from an array of manufacturers and series. And, the Content Creation Center will feature cutting-edge audio/video gear and software, plus information from photographers, videographers, and influencers on effective strategies and best practices.
7) and finally, I think WE CAN't WAIT 
to see you all in downtown Indy next month. It's been a long time coming, and we're thrilled to be able to bring the industry back together once again for the three biggest business days in racing!